300: Rise Of An Empire (2014)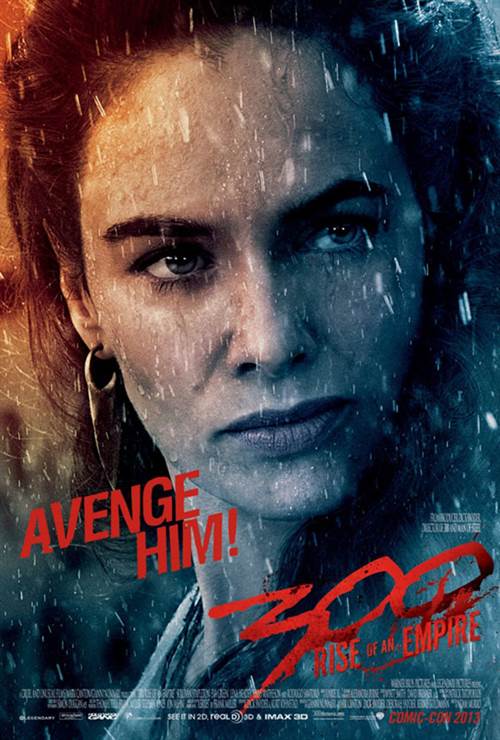 Share this:
| | |
| --- | --- |
| Director: | |
| Writers: | |
| Cast: | |
| Released: | Friday, March 7, 2014 |
| Length: | 103 minutes |
| Studio: | Warner Bros. |
| Genre: | Sci-Fi/Fantasy |
| Rating: | Under 17 requires accompanying parent or adult guardian. |
Synopsis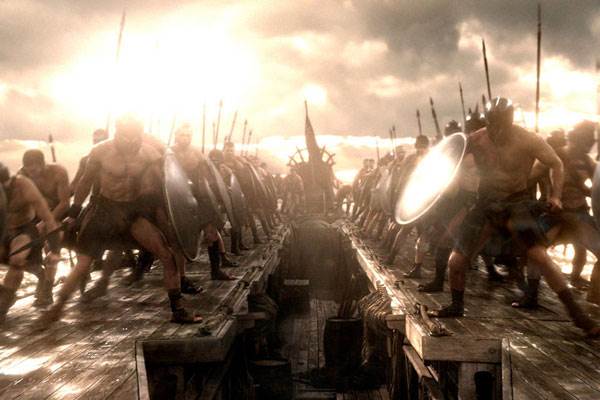 After its victory over Leonidas' 300, the Persian Army under the command of Xerxes marches south towards the major Greek city-states. The Democratic city of Athens, first on the path of Xerxes' army, bases its strength on its fleet, led by admiral Themistocles. Themistocles is forced to an unwilling alliance with the traditional rival of Athens, oligarchic Sparta whose might lies with its superior infantry troops. But Xerxes still reigns supreme in numbers over sea and land.

Purchase DVD/Blu-ray/4K UHD physical copy of 300: Rise Of An Empire today at Amazon.com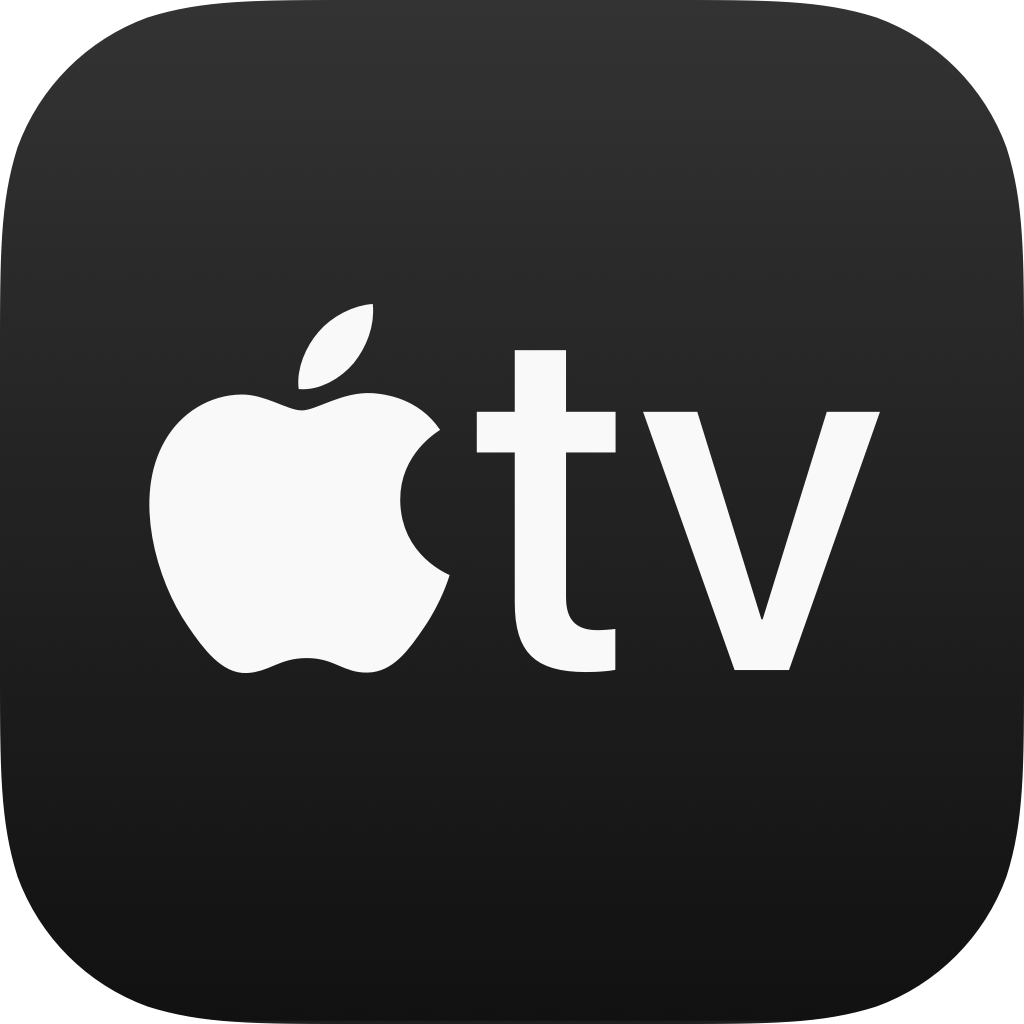 Download 300: Rise Of An Empire in Digital HD/4K from the iTunes store.
Listen to the 300: Rise Of An Empire soundtrack on Apple Music.
300: Rise Of An Empire images are © Warner Bros.. All Rights Reserved.
300: Rise Of An Empire Theatrical Review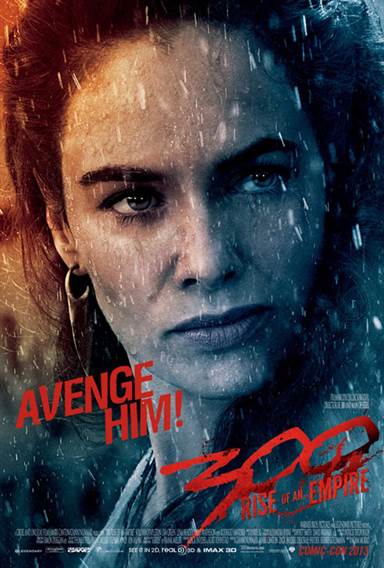 Not all sequels of movies work unless they were a blockbuster, had an unfinished story to tell and had characters that were likeable enough to warrant more screen time. In the case of 300: Rise of an Empire it had an uphill battle to capture all three of the justifications and it comes out on top. With a graphic novelist like Frank Miller (Ronin, Daredevil: Born Again, 300, The Dark Knight Returns, Sin City) in your back pocket, the filmmakers found a way.

For those who saw the first film called 300 where the mighty Spartans of Greece fought the Battle of Thermopylae against Xerxes and his massive invading army of Persians, it's not a secret that it ended badly for the out manned Grecians. With all the loose ends tied up at the end of 300 it wouldn't be easy to continue the saga of Greece's gallantry without a story that would upstage the first film. Taking pen to ink graphic novelist Frank Miller reveals a story brilliantly written and produced for the screen.

The film opens with in flashback of Grecian General Themistocles (Sullivan Stapleton) waging a war against Persian King Darius (Igal Naor). The fierce battle takes a turn in favor of the Greeks when King Darius takes an arrow in the chest from Themistocles bow. Brought to his castle, Darius tells his son Xerxes (Rodrigo Santoro) that there's only one way to kill the Greeks and that's with a God. Darius's Commander of his Navy Artemisia (Eva Green), a Greek who settled in Persia after she was raped by her kinsmen, has a vengeance to settle and she urges Xerxes to seek out the powers that would make him a God. Xerxes finds a way and gets ready for battle against the 300 brave Spartans at the Hot Gates during the Battle of Thermopylae featured in the first film.

At the same time, Artemisia leads her strong army on the seas against Themistocles. If she defeats him, she will move her troops against the City of Athens where she will join up with Xerxes. The battle rages on rough seas for hours with Themistocles getting the upper hand. When Artemisia regroups however, a fierce conflict begins that will challenge the might of the Athenians and their chances for survival against the explosive empire.

Nicely told with a prequel leading to the simultaneous battle of Artemisia vs. Themistocles while Xerxes takes on Leonidas at Thermopylae, director Noam Murro holds nothing back. Using the same exciting filming techniques as in the 300, he keeps his movie exciting with a massive amount of gore from hand-to-hand combat. Using extensive CGI, special effects and an enormous amount of fake blood the superbly choreographed battles are amazing, especially if you see the film in 3D or have the chance at an IMAX viewing. His target audience, 17 plus males and 21- 35 unabashed females should get engrossed in the film from onset to the explosive ending. While Murro shows a lot of realistic violence, much like the first 300, the special effects computer graphics provide all the blood and severing of heads in visuals much like you would see in today's video games.

The choreography of the fight scenes is amazingly brilliant with only a few flaws that I could see. The war gets so intense with fighting that it gives the impression of a ballet with warriors coming together in slow motion amid the slashing of swords in mortal combat. Not an easy task with so many bodies, the team that creates the tableau should be commended for the electrifying panorama. Couple all this with the fine creative makeup department that handles all the prosthetics and special effects implementation and it culminates in a mind boggling battle on the screen.

The actors are very impressive in their roles, especially Eva Green (Casino Royal) as the searing temptress Artemisia who lures Themistocles into her den of wickedness. She's an evil seductress that wants to defeat her most fervent opponent and Green plays the wicked beauty with fiery passion. Few actresses could pull off her role with credibility to make Artemisia a vindictive person looking for revenge at any cost, and Green's the best I've seen in many years.

Sullivan Stapleton (Animal Kingdom) puts on a great show as Themistocles the leader of the Athenians who wants to unite all of Greece and defend his homeland. Stapleton puts a massive amount of energy in portraying the courageous warrior who fights alongside his men in an almost insurmountable battle against impossible odds. His role and that of Green's Artemisia are the key elements in the film that make it work. Both are not only very good actors, but in this film have more screen presence than most A-list stars would.

The back-up cast has a few returning from 300 and includes Lena Headley ("Game of Thrones") as the tenacious Spartan Queen Gorgo and wife of the felled King Leonidas. She's also out for revenge and retribution for the death of her husband at Hot Gates. She's hesitant to help Themistocles not wanting more bloodshed for her people, but the seething that burns within her desires otherwise. Headley also gives affirmation of her acting ability, putting her character in the challenging position between more damage to Sparta from Xerxes and loyalty to her countrymen.

The 3D IMAX experience is spectacular with blood spewing from the screen by fallen Persians and Greeks alike, although sometimes a little too much gore. The depth of field is almost endless and as far as the eye can see. In one scene you can clearly see ship masts of the Persians in the far distance on their way to fight the Greeks. The initial battle lead by Artemisia in a torrential storm turns the screen into a mass of broken ships and raging waters in the Straits of Salamis. Mountainous waves, boats bobbing and rowers fighting to keep their barges from being swamped create the backdrop of this destructive war.

300: Rise of an Empire has been rated R by the MPAA for strong sustained sequences of stylized bloody violence throughout, a sex scene, nudity and some language. The violence does get overwhelming at times and the realistic sex scene leaves little to the imagination. Be advised that even your top gamer under the age of 17 is questionable on whether they should see the film.

FINAL ANALYSIS: A creative sequel that explodes with excitement. (B+)
-- John Delia
Read More 300: Rise Of An Empire Reviews
For more reviews please visit our film/television review section.
SPONSORED LINKS