Search Results For Eva Green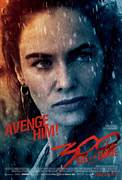 300: Rise Of An Empire (2014)
After its victory over Leonidas' 300, the Persian Army under the command of Xerxes marches south towards the major Greek city-states. The Democratic city of Athens, first on the path of Xerxes' army...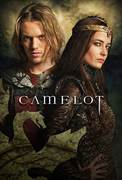 Camelot (2011)
In the wake of King Uther's sudden death, chaos threatens to engulf Britain. When the sorcerer Merlin has visions of a dark future, he installs the young and impetuous Arthur, Uther's...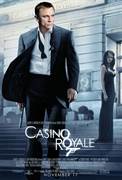 Casino Royale (2006)
CASINO ROYALE is based on Ian Fleming's novel of the same name. Published in 1953, it was the first book in his James Bond series. EON Productions' Casino Royale produced by Michael G. Wilson and...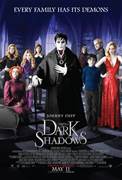 Dark Shadows (2012)
In 18th-century Maine, Barnabas Collins (Johnny Depp) presides over the town of Collinsport. A rich and powerful playboy, Barnabas seals his own doom when he breaks the heart of a witch named...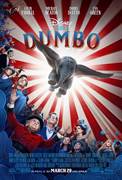 Dumbo (2019)
From Disney and visionary director Tim Burton, the all-new grand live-action adventure "Dumbo" expands on the beloved classic story where differences are celebrated, family is cherished...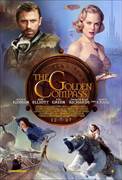 The Golden Compass (2007)
Based on author Philip Pullman's bestselling and award-winning novel, The Golden Compass tells the first story in Pullman's His Dark Materials trilogy. The Golden Compass is an exciting...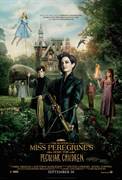 Miss Peregrine's Home for Peculiar Children (2016)
From visionary director Tim Burton, and based upon the best-selling novel, comes an unforgettable motion picture experience. When Jake discovers clues to a mystery that spans alternate realities and...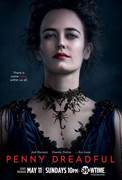 Penny Dreadful (2014)
Some of literature's most terrifying characters, including Dr. Frankenstein, Dorian Gray and iconic figures from the novel Dracula –are lurking in the darkest corners of Victorian London....