Rodrigo Santoro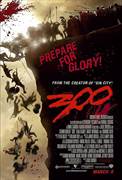 300 (2007)
Based on the epic graphic novel by Frank Miller, 300 is a ferocious retelling of the ancient Battle of Thermopylae in which King Leonidas (Gerard Butler) and 300 Spartans fought to the death against Xerxes...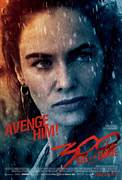 300: Rise Of An Empire (2014)
After its victory over Leonidas' 300, the Persian Army under the command of Xerxes marches south towards the major Greek city-states. The Democratic city of Athens, first on the path of Xerxes' army, bases...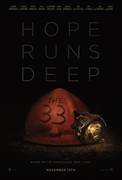 The 33 (2015)
In 2010, the eyes of the world turned to Chile, where 33 miners had been buried alive by the catastrophic explosion and collapse of a 100-year-old gold and copper mine. Over the next 69 days, an international...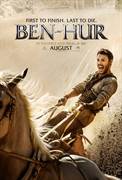 Ben-Hur (2016)
BEN-HUR is the epic story of Judah Ben-Hur (Jack Huston), a prince falsely accused of treason by his adopted brother Messala (Toby Kebbell), an officer in the Roman army. Stripped of his title, separated...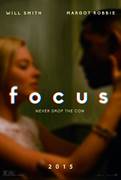 Focus (2015)
Will Smith stars as Nicky, a seasoned master of misdirection who becomes romantically involved with novice con artist Jess (Margot Robbie). As he's teaching her the tricks of the trade, she gets too close...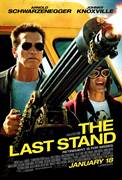 The Last Stand (2013)
After leaving his LAPD narcotics post following a bungled operation that left him wracked with remorse and regret, Sheriff Ray Owens (Schwarzenegger) moved out of Los Angeles and settled into a life fighting...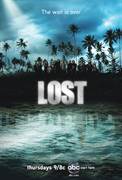 Lost (2004)
From J.J. Abrams, the creator of Alias, comes the action-packed adventure that became a worldwide television event. Stranded on an island that holds many secrets, 48 people must band together if they hope...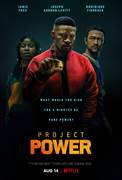 Project Power (2020)
On the streets of New Orleans, word begins to spread about a mysterious new pill that unlocks superpowers unique to each user. The catch: You don't know what will happen until you take it. While some develop...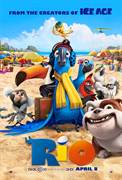 Rio (2011)
Rio is a 3-D animation feature from the makers of the Ice Age films. Set in the magnificent city of Rio de Janeiro and the lush rainforest of Brazil, the comedy-adventure centers on Blu, a rare macaw who...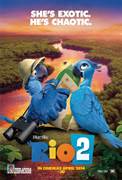 Rio 2 (2014)
In Rio 2 we find Blu, Jewel and their three kids living the perfect domesticated life in that magical city. When Jewel decides the kids need to learn to live like real birds, she insists the family venture...