Zack Snyder

300 (2007)
Based on the epic graphic novel by Frank Miller, 300 is a ferocious retelling of the ancient Battle of Thermopylae in which King Leonidas (Gerard Butler) and 300 Spartans fought to the death against Xerxes and his massive Persian army. Facing insurmo...

Batman v Superman: Dawn of Justice (2016)
Fearing the actions of a god-like Super Hero left unchecked, Gotham City's own formidable, forceful vigilante takes on Metropolis's most revered, modern-day savior, while the world wrestles with what sort of hero it really needs. And with Batman and...

Dawn of The Dead (2004)
A young female nurse, named Anna, is caught in the middle of a world-wide chaos as flesh-eating zombies begin rising up and taking over the world and attacking the living. She escapes into the streets and is rescued by a black police officer, named K...


Justice League (2017)
Fueled by his restored faith in humanity and inspired by Superman's selfless act, Bruce Wayne enlists the help of his newfound ally, Diana Prince, to face an even greater enemy. Together, Batman and Wonder Woman work quickly to find and recruit a tea...


Legend of the Guardians: The Owls of Ga'Hoole (2010)
Acclaimed filmmaker Zack Snyder makes his animation debut with the fantasy family adventure "Guardians of Ga'Hoole," based on the beloved books by Kathryn Lasky. The film follows Soren, a young owl enthralled by his father'...

Man of Steel (2013)
Next summer, "Man of Steel" is coming to the big screen from Warner Bros. Pictures and Legendary Pictures. The film is from director Zack Snyder and produced by Charles Roven, Christopher Nolan, Emma Thomas and Deborah Snyder. The screenp...


Sucker Punch (2011)
"Sucker Punch" is an epic action fantasy that takes us into the vivid imagination of a young girl whose dream world provides the ultimate escape from her darker reality. Unrestrained by the boundaries of time and place, she is free to go...


Watchmen (2009)
A complex, multi-layered mystery adventure, the film is set in an alternate 1985 America in which costumed superheroes are part of the fabric of everyday society, and the "Doomsday Clock" – which charts the USA's tension with...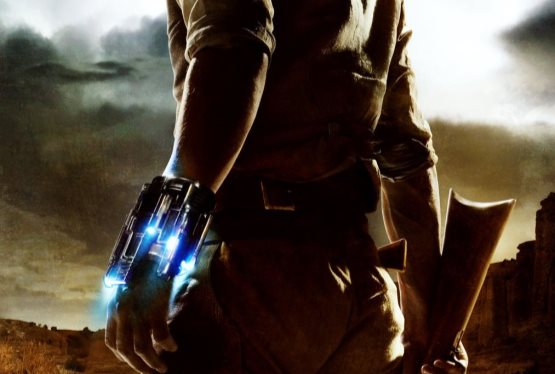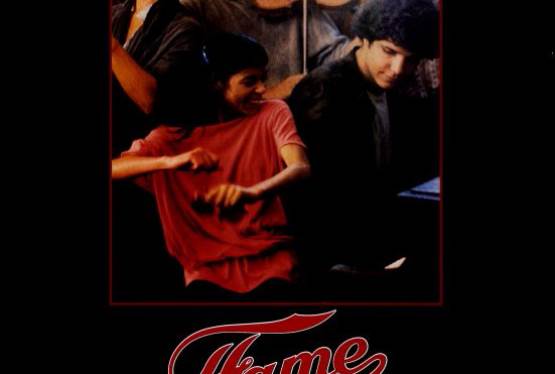 Fame
WAS: $19.99
NOW: $5.99