Search Results For Zack Snyder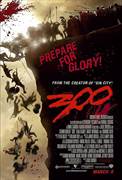 300 (2007)
Based on the epic graphic novel by Frank Miller, 300 is a ferocious retelling of the ancient Battle of Thermopylae in which King Leonidas (Gerard Butler) and 300 Spartans fought to the death against...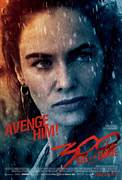 300: Rise Of An Empire (2014)
After its victory over Leonidas' 300, the Persian Army under the command of Xerxes marches south towards the major Greek city-states. The Democratic city of Athens, first on the path of Xerxes' army...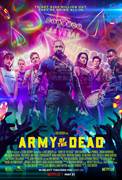 Army of The Dead (2021)
From filmmaker Zack Snyder (300, Zack Snyder's Justice League), ARMY OF THE DEAD takes place following a zombie outbreak that has left Las Vegas in ruins and walled off from the rest of the world....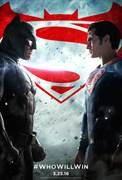 Batman v Superman: Dawn of Justice (2016)
It's been nearly two years since Superman's (Henry Cavill) colossal battle with Zod (Michael Shannon) devastated the city of Metropolis. The loss of life and collateral damage left many feeling angry...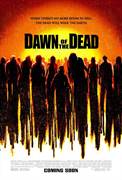 Dawn of The Dead (2004)
A young female nurse, named Anna, is caught in the middle of a world-wide chaos as flesh-eating zombies begin rising up and taking over the world and attacking the living. She escapes into the streets...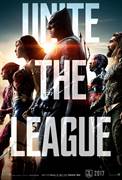 Justice League (2017)
Fueled by his restored faith in humanity and inspired by Superman's selfless act, Bruce Wayne enlists the help of his newfound ally, Diana Prince, to face an even greater enemy. Together, Batman and...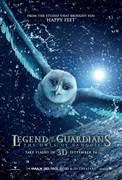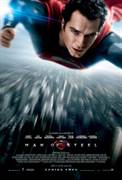 Man of Steel (2013)
With the imminent destruction of Krypton, their home planet, Jor-El (Russell Crowe) and his wife seek to preserve their race by sending their infant son to Earth. The child's spacecraft lands at the... Rebel Moon (Coming Soon)
A young woman seeks out warriors from other planets to fight the tyrannical armies terrorizing her peaceful colony.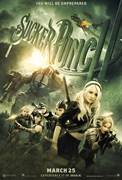 Sucker Punch (2011)
"Sucker Punch" is an epic action fantasy that takes us into the vivid imagination of a young girl whose dream world provides the ultimate escape from her darker reality. Unrestrained by the boundaries...