Theatrical, Streaming, Physical Media Reviews
Here at FlickDirect, our goal is to provide up-to-date reviews on theatrical, home entertainment, and television series. Check out the reviews of upcoming films or programming, and even our take on the classsics.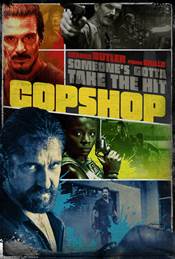 Copshop
If you just sit back and take COPSHOP for what it is, a good American action flick, you'll find it one big exciting ride from start to finish.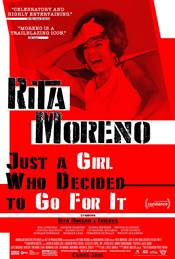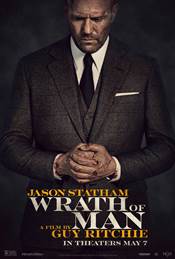 Wrath of Man
If you've been waiting for an intense revenge thriller with some strong plot maneuvering and an overload of violence to come along, "Wrath Of Man" should satisfy you.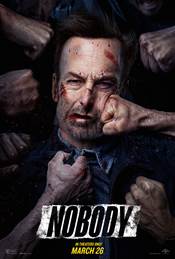 Nobody
I think this is an instant classic, a film that comes out of nowhere and propels a Nobody to Somebody stature.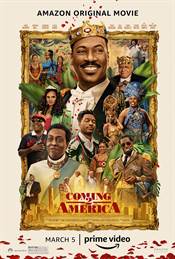 Coming 2 America
Packed with comedy, action, and just plain fun, Coming 2 America is not only a must-see for fans of the original film but actually for everyone!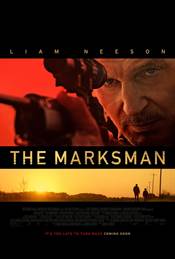 The Marksman
This is one of those films that will be out of your memory the second you leave the theater. Wait for it to hit TV.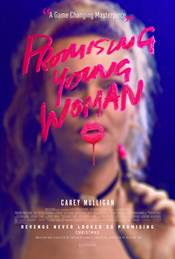 Promising Young Woman
Promising Young Woman shares great visual moments and cruel actions with dark comedy to paint the picture of a woman both in control and out of control at the same time.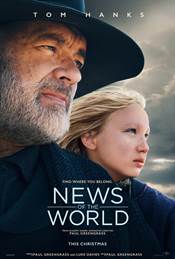 News of The World
This is a good film in the mould of the traditional gritty Western. I hadn't realized how much I'd been missing them, "News of the World" reminded me.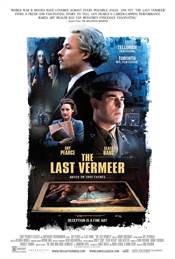 The Last Vermeer
The Last Vermeer is well worth your viewing time. It's a little slow getting started, but once it gets going, it's one surprise after another.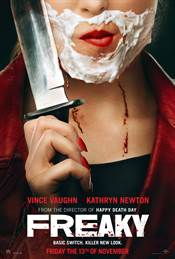 Freaky
FREAKY is well-crafted, but not a particularly scary or funny film. However, if you like Slasher movies, you'll probably enjoy this tongue-in-cheek one.