Theatrical, 4K UHD, Digital HD, and Blu-ray Reviews
Here at FlickDirect, our goal is to provide up-to-date reviews on theatrical, home entertainment, and television series. Check out the reviews of upcoming films or programming, and even our take on the classsics.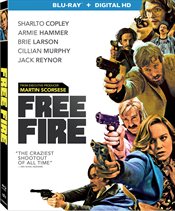 Free Fire
Jennifer Broderick |
Jul 17, 2017
Free Fire is about 90 minutes, which is long enough to provide a cohesive storyline without making the audience glance at their watch.  The film is an entertaining light action flick to add to your collection. |
Full Review...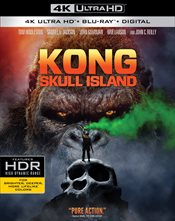 Kong: Skull Island
Nathan M Rose |
Jul 17, 2017
Hiddleston's, Larson's, Goodman's, and castaway John C. Reilly's (Wreck-It Ralph) performances help ground the film in our world while Jackson's character's  personal struggle with Kong echoes back to Captain Ahab and his "to-the-death" fight with the whale Moby Dick. |
Full Review...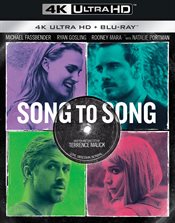 Song to Song
Allison Hazlett-Rose |
Jul 12, 2017
Malick has a distinct eye and his visuals are unique and interesting....His knack for creating the electric sexual undercurrent throughout the film should be commended.  While we rarely see an actual lovemaking scene, the smallest of glances and touches ignite the screen. |
Full Review...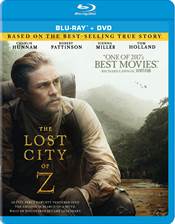 The Lost City of Z
Allison Hazlett-Rose |
Jul 10, 2017
Charlie Hunnam is very good as Fawcett playing him with a calm demeanor and not the obsessive, goal driven human one might think he might have been in real life. |
Full Review...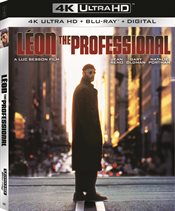 Léon: The Professional
Allison Hazlett-Rose |
Jul 10, 2017
Besson's voice is definitely unique and distinct in everything he writes and directs. His decidedly French influence is obvious in everything from angles and costumes to the music chosen for his films' soundtracks.  Leon: The Professional is no different, which is part of what makes it such a classic movie loved by audiences around the world. |
Full Review...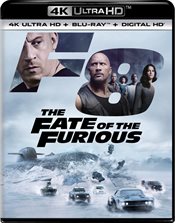 Fate of The Furious
Nathan M Rose |
Jul 10, 2017
People critical that the series should have ended with number seven will be pleasantly surprised by this film. Fate of the Furious is great fun throughout the entire movie. It gives audiences all the thrills and stunts they are looking for in a Fast and Furious film and keeps pushing the boundaries of what you can do with cars (and physics). |
Full Review...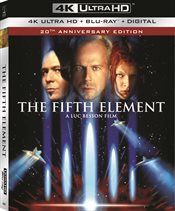 The Fifth Element
Nathan M Rose |
Jul 10, 2017
To-date, The Fifth Element, is hands down Luc Besson's most accomplished film. The story is extremely compelling and interesting, the cast blends perfectly with the amazing sets and action, and even though it had a mixed reception when it opened in 1997 it has come to be loved the world over. |
Full Review...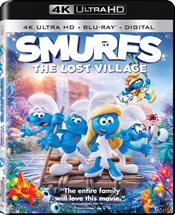 Smurfs: The Lost Village
Nathan M Rose |
Jul 10, 2017
The Dolby Atmos track is truly where Smurfs: The Lost Village shines. Audio moves effortlessly from one speaker to another and travels throughout the room. It really feels like you are transported into the audio-visual space of the Smurfs. |
Full Review...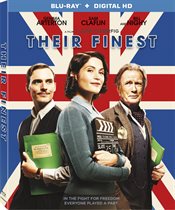 Their Finest
Allison Hazlett-Rose |
Jul 09, 2017
The cast is one of the gems of Their Finest.  Arterton combines an inner strength with an outward vulnerability and naiveté to create the perfect Catrin.  She is sweet and mild but possesses a fire hidden underneath the surface that she doesn't even realize she has. |
Full Review...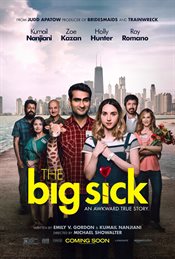 The Big Sick
Allison Hazlett-Rose |
Jul 07, 2017
The sincerity of the tale and the unexpected success of Nanjiani as the male lead make The Big Sick tantalizing and infectiously (pun intended) appealing.  In a world full of explosions and car chases, this movie offers something different and executes it nicely. |
Full Review...