Movie Reviews, Digital HD Reviews, and Television Reviews
Here at FlickDirect, our goal is to provide up-to-date reviews on theatrical, home entertainment, and television series. Check out the critical reviews off upcoming films or programming, and even our take on the classsics from our critics Tomatometer-Approved Critic, Allison Rose.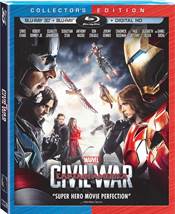 Captain America: Civil War

(Jennifer Broderick) 9/12/2016 3:29 PM EDT
Everyone loves to see the good guys beat the bad guys but watching it happen in the first fifteen minutes of a movie is exceptional. Marvel's Captain America: Civil War, the third in a trilogy starring Chris Evans as the World War II-made hero, Captain America, shows that three is a charm. Bringing all the Avengers characters togeth... Read More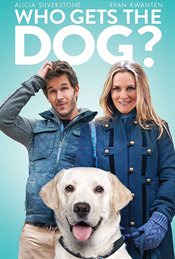 Who Gets the Dog?

(Jennifer Broderick) 9/12/2016 10:57 AM EDT
Have you ever been in a relationship that you think is over (but maybe, just maybe, it's not) and neither of you wants to admit there are still unresolved feelings and when you do want to, something always gets in the way? Who Gets The Dog? is a romantic comedy that portrays exactly that and brings some humor to an otherwise awkward situa... Read More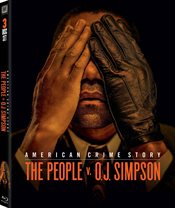 The People v. O.J. Simpson: American Crime Story

(Allison Hazlett-Rose) 9/9/2016 11:15 AM EDT
It was called the "Trial of the Century" and it had the American public captivated for almost 10 months. Orenthal James (O.J.) Simpson (Cuba Gooding, Jr.; Selma) was arrested and formally charged with the murders of his ex-wife Nicole Brown Simpson and restaurant worker Ronald Goldman. Captured in a 10-hour limi... Read More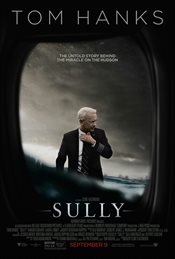 Sully

(Allison Hazlett-Rose) 9/8/2016 11:39 AM EDT
It was any other normal day in January 2009. People rushed around the always crowded LaGuardia Airport on their way to destinations all over the world. For Chelsey "Sully" Sullenberger (Tom Hanks; Bridge of Spies) and Jeffrey Skiles (Aaron Eckhart; The Dark Knight), it was just another day "at the Office" in the cock... Read More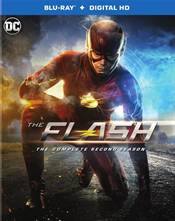 The Flash: The Complete Second Season

(Sean Ferguson) 9/7/2016 11:13 AM EDT
Zoom! Went The Strings Of My Heart.This week out on Blu-ray and DVD is Season Two of the Warner Bros. Television & CW's hit series The Flash, and all I can say is, love is in the air! It seems as if while Season One revolved more around Barry Allen and his family issues, along with his unrequited love for Iris West, this season involves a b... Read More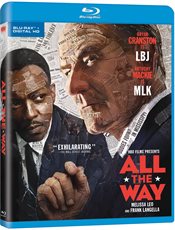 All the Way

(Allison Skornick-Rose) 9/7/2016 9:14 AM EDT
The Sixties were a tumultuous time in this country. Civil rights protests and the subsequent violent aftermaths popped up all over the south. The Vietnam conflict escalated overseas and President John F. Kennedy was assassinated in Dallas. Vice President Lyndon B. Johnson was sworn in as our 36th President and inherited one l... Read More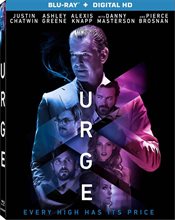 Urge

(Allison Skornick-Rose) 9/6/2016 3:48 PM EDT
I've been a fan of Pierce Brosnan since his Remington Steele days and I was happy when he finally got to play the iconic role of James Bond. So when I saw his name attached to the Blu-ray for Urge I was intrigued enough to pop it into my player. When I finished an hour and a half later, I couldn't believe Brosnan had actua... Read More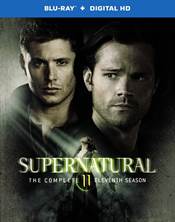 The Complete Eleventh Season

(Nathan M Rose) 9/6/2016 10:25 AM EDT
It's starting to look a lot like fall. The air is getting cooler, the leaves will change color soon, kids are going back to school, and it is another year that Supernatural graces audiences with a Blu-ray combo pack full of last year's on-screen antics of the Winchester boys saving the world from another apocalypse.Last time we checked in w... Read More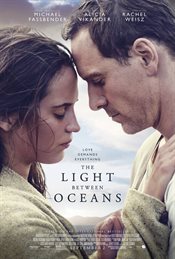 The Light Between Oceans

(Allison Skornick-Rose) 9/1/2016 11:39 AM EDT
Have you ever been willing to do almost anything for the person you love? What if it meant doing something that could get you in trouble or could even be illegal? And if you do that thing, what would be the consequences for everyone involved? M.L. Steadman's debut novel turned major motion picture, The Light Between Oceans, asks the audie... Read More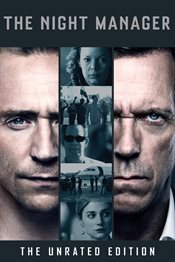 The Night Manager

(Allison Hazlett-Rose) 8/30/2016 10:20 AM EDT
In 1993, John le Carre (The Russia House) debuted a best selling novel entitled The Night Manager. Twenty-three years later, the story is once again resonating with audiences worldwide as a 6-part mini-series which aired on the BBC (UK) and AMC (USA) this past spring. With intrigue, suspense and drama oozing from almost every scene, the... Read More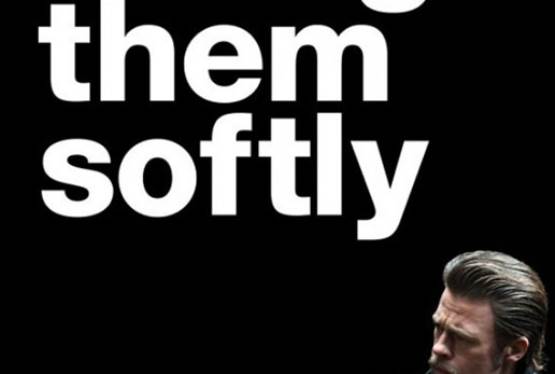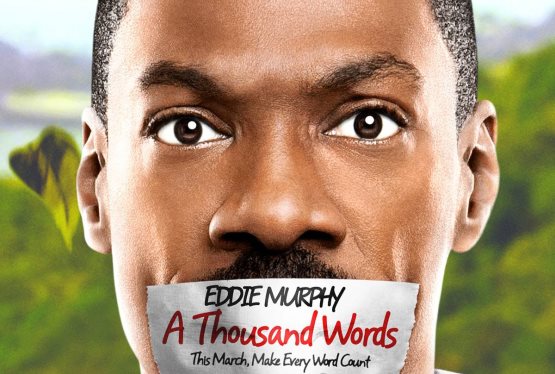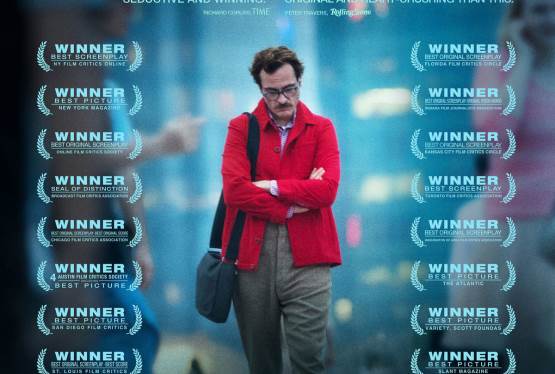 Her
WAS: $14.99
NOW: $12.99