Theatrical, Streaming, Physical Media Reviews
Here at FlickDirect, our goal is to provide up-to-date reviews on theatrical, home entertainment, and television series. Check out the reviews of upcoming films or programming, and even our take on the classsics.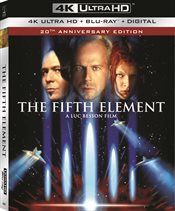 The Fifth Element
To-date, The Fifth Element, is hands down Luc Besson's most accomplished film. The story is extremely compelling and interesting, the cast blends perfectly with the amazing sets and action, and even though it had a mixed reception when it opened in 1997 it has come to be loved the world over.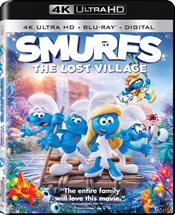 Smurfs: The Lost Village
The Dolby Atmos track is truly where Smurfs: The Lost Village shines. Audio moves effortlessly from one speaker to another and travels throughout the room. It really feels like you are transported into the audio-visual space of the Smurfs.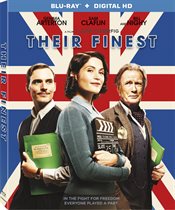 Their Finest
The cast is one of the gems of Their Finest.  Arterton combines an inner strength with an outward vulnerability and naiveté to create the perfect Catrin.  She is sweet and mild but possesses a fire hidden underneath the surface that she doesn't even realize she has.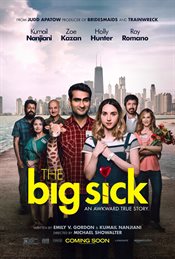 The Big Sick
The sincerity of the tale and the unexpected success of Nanjiani as the male lead make The Big Sick tantalizing and infectiously (pun intended) appealing.  In a world full of explosions and car chases, this movie offers something different and executes it nicely.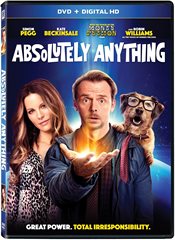 Absolutely Anything
With a terrific cast and one of the Monty Python writers penning the script for Absolutely Anything, I had hopes for something really fun.  Unfortunately, I got mildly entertaining fare for an hour and a half.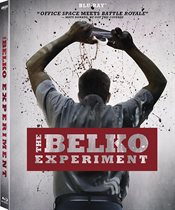 The Belko Experiment
While The Belko Experiment will never be anything more than a cult classic film it provides a nice escape for its runtime of 88 minutes. James Gunn and director Greg McLean have created a fun film that anyone who works in the corporate world should see at least once in their life.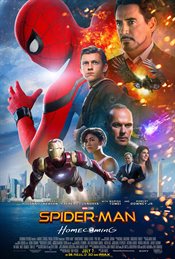 Spider-Man: Homecoming
With the young cast Spider-Man: Homecoming, it is certainly geared to appeal to a tween/teen audience... Perhaps Marvel is finally trying to lighten things up a bit and if so, this was a good start and paves the way to an already announced sequel.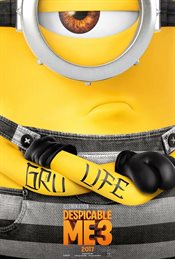 Despicable Me 3
Despicable Me 3 has a lot going for it yet, somehow, it just doesn't have the same feel as the first two films and drags a little.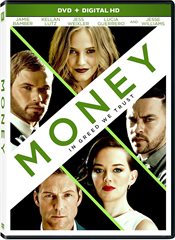 Money
As it made its way around the film festival circuit last year, Money garnered well-deserved praise and award nominations.  It was a terrific film that deserves watching.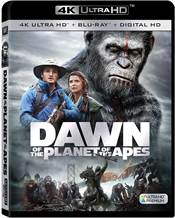 Dawn of the Planet of the Apes
While technically Dawn of the Planet of The Apes is a perfect movie, it still has its flaws, but, with saying that, it is still an amazing sequel.