Theatrical, Streaming, Physical Media Reviews
Here at FlickDirect, our goal is to provide up-to-date reviews on theatrical, home entertainment, and television series. Check out the reviews of upcoming films or programming, and even our take on the classsics.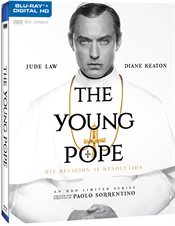 The Young Pope
The Young Pope is a must see from the beginning of the first episode. It starts off with a huge wow factor that causes one's mouth to drop in utter fascination. While the season takes the wow factor down several notches each episode, the fascination remains, mostly because of Law's performance.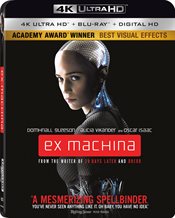 Ex Machina
For the upgraded visual presentation alone, Ex Machina is a must-have to add to your collection.  In addition, the philosophical conversations between the characters bring this movie to a higher level than most simple plots.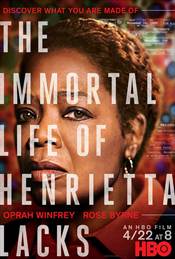 The Immortal Life of Henrietta Lacks
Rose Byrne is terrific as Skloot, a somewhat naïve freelance writer determined to get the Lacks family to trust her enough to tell their story. However, the stand out is Winfrey herself as the emotionally, mentally and physically ill Deborah.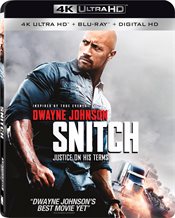 Snitch
Lionsgate seems to put their all into their movies and the 4k UHD disc shows how much they care about the viewer's experiences. What struck me most is just how impressive the colors and details actually appear in comparison to Snitch's 1080p HD counterpart, which was still a high quality.
The Assignment
Sigourney Weaver is masterful as the conceited and somewhat maniacal doctor. Her delivery is methodical and deliberate, which gives the audience the feel for what the good doctor was like before she lost her license and was incarcerated.
Dredd
The 2160p high definition video quality of the 4K UHD is outstanding in this case. The bold hues of the colors, especially the blood splatter, are excellent and the black tones are deep and true.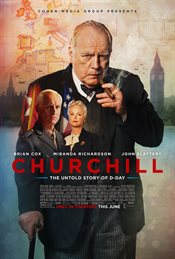 Churchill
Cox is well suited to playing this character (Churchill ) and though he is not the first, nor maybe the best, he does well to portray the iconic, beloved man during a time of supreme angst and sorrow in his life.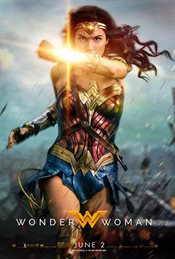 Wonder Woman
Wonder Woman opens the door for exciting new adventures from a balanced, powerful hero that will, hopefully, continue to receive the consideration and storylines offered to counterparts outside of ensemble vehicles. And, the invisible jet! The invisible jet, too!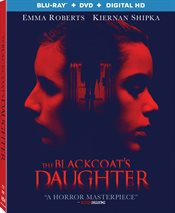 The Blackcoat's Daughter
The mostly young cast does a superb job of creating Perkin's vision. While his dialogue is simplistic, the silences say just as much, if not more. Roberts' subtle depiction of a mental patient is a sharp contrast to Shipka's more overtly possessed performance.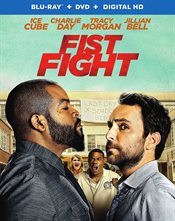 Fist Fight
While not a unique concept, the movie has some great lines and laugh out loud moments. I promise you, it picks up 30 minutes before the end of the movie and slides into home plate for a home run of an ending.