Theatrical, Streaming, Physical Media Reviews
Here at FlickDirect, our goal is to provide up-to-date reviews on theatrical, home entertainment, and television series. Check out the reviews of upcoming films or programming, and even our take on the classsics.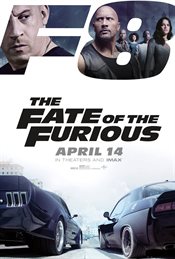 Fate of The Furious
The series has a loyal fan base and if the crowds for the previous screenings are any indications this movie will do very well at the box office.  With movies nine and ten already announced, it looks like we will be seeing a lot more of Dom and company in the future.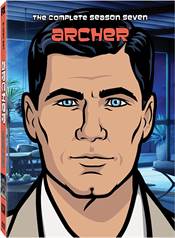 The Complete Seventh Season
For me, season 7 was my favorite season (of Archer) so far. I love the direction they took the series in and while it sets up what could be an incredibly creative season 8….Season 7 was just a ton fun!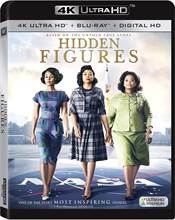 Hidden Figures
Hidden Figures is the movie everyone should watch. It educates us and entertains us at the same time.  It puts the civil rights movement and segregation in a perspective that most of us have only read about in history books.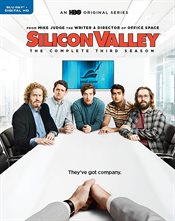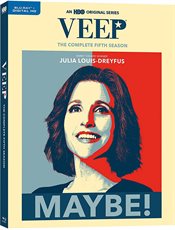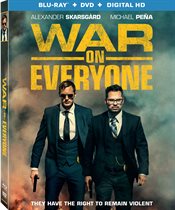 War on Everyone
Skarsgard and Pena have great timing and an easy rapport that make the plot just a little more interesting.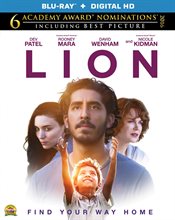 Lion
An amazing story, terrific acting, some well-done directing and several poignant scenes makes Lion memorable.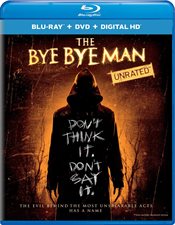 The Bye Bye Man
(The Bye Bye Man) had some potential but maybe for budget reasons the characters and plot never fully get fleshed out which is a shame.  It had the makings of an original psychological/sci-fi thriller but just can't seem to deliver.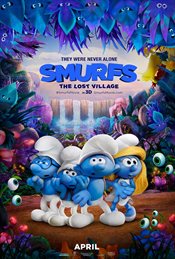 Smurfs: The Lost Village
The overall feel (The Smurfs: The Lost Village) is a throwback to those days back in the 1980's when I could grab some cereal and watch tv while the rest of the house was still sleeping.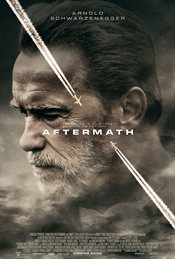 Aftermath
While not being one of Schwarzenegger's best roles, the film shows that there is more to "The Terminator" than just muscles and one-liners.