Theatrical, 4K UHD, Digital HD, and Blu-ray Reviews
Here at FlickDirect, our goal is to provide up-to-date reviews on theatrical, home entertainment, and television series. Check out the reviews of upcoming films or programming, and even our take on the classsics.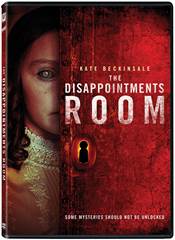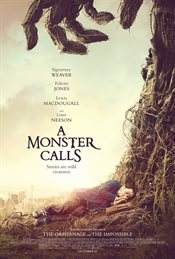 A Monster Calls
Jennifer Broderick |
Jan 05, 2017
A Monster Calls is a can't miss movie.  It's both devastatingly real and fantastically make believe at the same time. |
Full Review...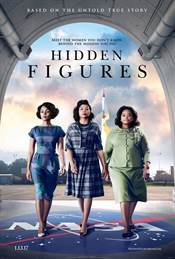 Hidden Figures
Allison Hazlett-Rose |
Jan 04, 2017
Hidden Figures flows nicely and tells a heartwarming story about perseverance and triumph in the face of adversity. |
Full Review...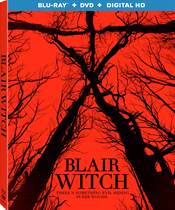 Blair Witch
Allison Hazlett-Rose |
Jan 03, 2017
If you are fan of horror films, Adam Wingard, or The Blair Witch Project, you want to consider getting this title for your collection. |
Full Review...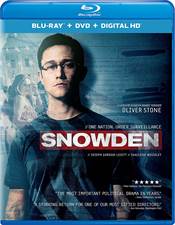 Snowden
Allison Hazlett-Rose |
Dec 27, 2016
Move over superheroes, tech nerds are the new thing! |
Full Review...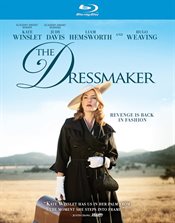 The Dressmaker
Jennifer Broderick |
Dec 26, 2016
Dressmaker's storyline is unique, and it flowed and kept your attention the entire film. |
Full Review...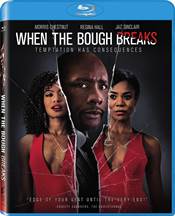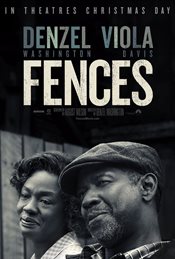 Fences
Brian Skornick |
Dec 25, 2016
If you are looking for a lighthearted film this holiday season, Fences would not be a good choice. |
Full Review...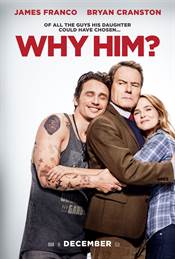 Why Him?
Allison Skornick-Rose |
Dec 22, 2016
There is nothing new or earth shattering about Why Him? The story has been told a thousand times before and I'm sure this isn't the last time we will see it. |
Full Review...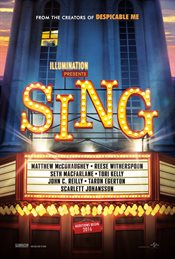 Sing
Javier Conte |
Dec 21, 2016
Sing had its moments, but it never really rose above being anything more than passable. |
Full Review...