Theatrical, Streaming, Physical Media Reviews
Here at FlickDirect, our goal is to provide up-to-date reviews on theatrical, home entertainment, and television series. Check out the reviews of upcoming films or programming, and even our take on the classsics.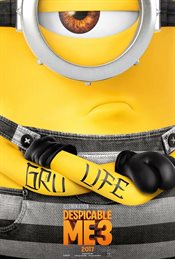 Despicable Me 3
Despicable Me 3 has a lot going for it yet, somehow, it just doesn't have the same feel as the first two films and drags a little.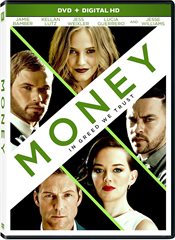 Money
As it made its way around the film festival circuit last year, Money garnered well-deserved praise and award nominations.  It was a terrific film that deserves watching.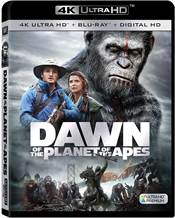 Dawn of the Planet of the Apes
While technically Dawn of the Planet of The Apes is a perfect movie, it still has its flaws, but, with saying that, it is still an amazing sequel.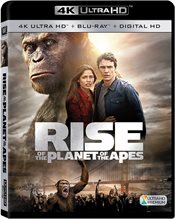 Rise of the Planet of the Apes
The 4K offers a unique viewing experience that, in this case, is well worth it and any Planet of the Apes fan will not only want to get this combo pack but its sequel, Dawn of the Planet of the Apes, as well.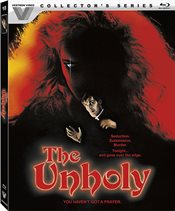 The Unholy
Vestron Video Collector's Series, in my opinion, is a hit. They continue to release movies from their archives, packed with a ton of extras, too.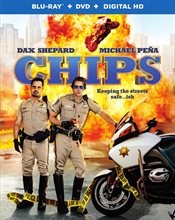 CHiPs
The basic concepts of the show are still there, but that is about it.  CHiPs is raw and action packed and wears it's R-rated badge with pride.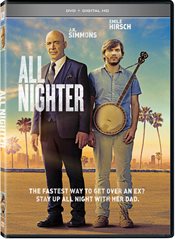 All Nighter
J.K. Simmons is perfect as the intimidating father and he plays the part beautifully.  Even in a pink and gold Juicy Couture t-shirt, he exudes a masculine aura that is necessary for the role. Hirsch compliments him well and the two carry All Nighter nicely with an assist from Jimothy and Lizzie.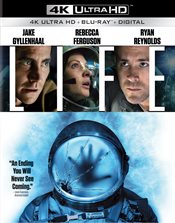 Life
The 4K picture quality (of Life) is unparalleled. Sharp and so well defined, each little drop of blood floating in space is amazingly detailed.  Each tentacle on the alien organism is unique and it's hideous "face" adds to the terror.  The Dolby Atmos audio is also terrific and enhances ones viewing pleasure.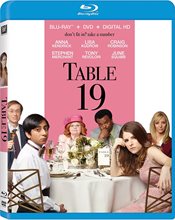 Table 19
Table 19 is a homage to the somewhat socially awkward or periphery people that attend any catered party.  It's also a heartwarming tale of how five strangers can change someone's life in the course of mere hours.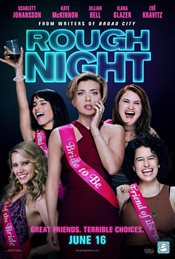 Rough Night
In terms of a female-centered comedy, Rough Night gives it a good shot but just falls a little short. It has a great cast, but a lackluster script.