Theatrical, Streaming, Physical Media Reviews
Here at FlickDirect, our goal is to provide up-to-date reviews on theatrical, home entertainment, and television series. Check out the reviews of upcoming films or programming, and even our take on the classsics.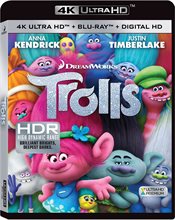 Trolls
I mean, after all, how can you pass up owning a movie where the characters fart glitter?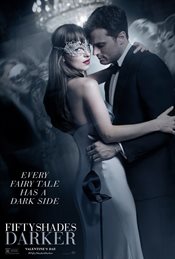 Fifty Shades Darker
Fifty Shades Darker drags quite a bit and the sex can be uncomfortable to watch at times.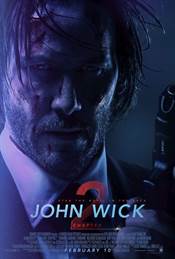 John Wick, Chapter 2
Make no mistake about it John Wick: Chapter 2 has all the carnage of the original, and if that is all you are going for you will not be disappointed.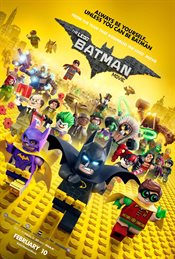 Batman Lego Movie
The Lego Batman Movie is about the emotional growth of Batman presented in a way that even the younger children can understand.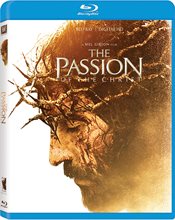 The Passion of the Christ
Gibson does a terrific job directing...His vision is clear....including moments through Jesus' eyes that are haunting.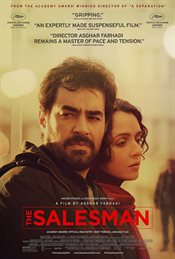 The Salesman
There is a reason Farhadi is an award-winning filmmaker and The Salesman is a shining example of his excellent work.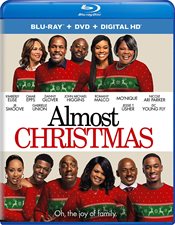 Almost Christmas
Almost Christmas will resonate with most families and while it is a heartwarming and sometimes sad movie, it is enjoyable nonetheless.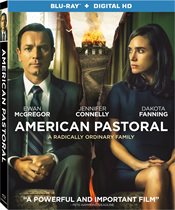 American Pastoral
Ewan McGregor gives a remarkable performance as a man who has it all but soon finds out what it is to have nothing.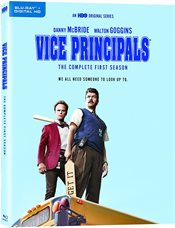 The Complete First Season
Vice Principals could have had so much going for it but it decided to go for cheap laughs, a tired plot, and characters that just don't work.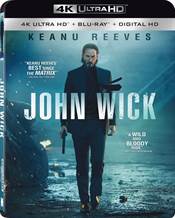 John Wick
Director Chad Stahelski does a terrific job balancing plot with action and the stunt coordinators should be commended for some really great sequences.