Theatrical, Streaming, Physical Media Reviews
Here at FlickDirect, our goal is to provide up-to-date reviews on theatrical, home entertainment, and television series. Check out the reviews of upcoming films or programming, and even our take on the classsics.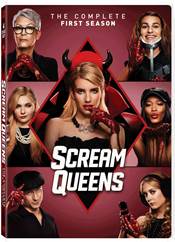 Scream Queens
If your holidays this year are so stressful your about to scream….why not binge watch Fox's first season of Scream Queens!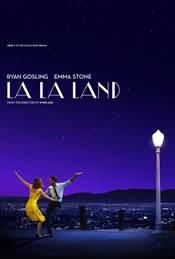 La La Land
While the movie is "tongue in cheek" and may not completely live up to the movie musical grandeur of olden days, it is, nonetheless, an uplifting, fun film and perfect for a family outing during the holiday season.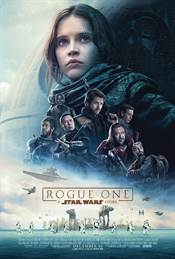 Rogue One: A Star Wars Story
If you take it for what it is worth, Rogue One isn't a terrible film and it did fill in some of the holes in the plots of Episodes IV, V and VI nicely.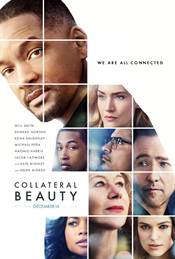 Collateral Beauty
The story makes you think and reassess your goals and values while taking you on an emotional journey with Will Smith.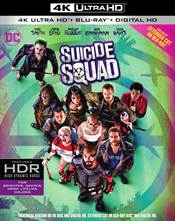 Suicide Squad
Suicide Squad is an amazing comic book story turned int a live theatrical movie.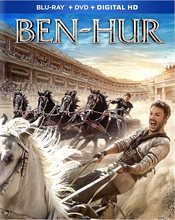 Ben-Hur
Morgan Freeman as Ilderim commands respect and plays his role with an almost regal stature.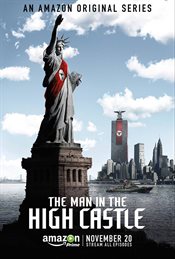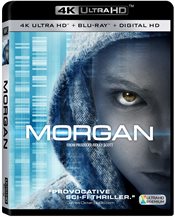 Morgan
Morgan is very well crafted, directing and cast are top-notch, and the story is certainly relevant in today's world.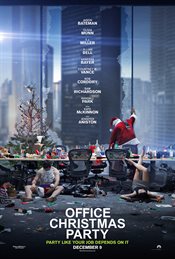 Office Christmas Party
Office Christmas Party had some funny moments without being incredibly raunchy which is a nice change from the "Sausage Party" mentality.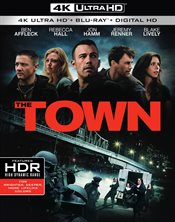 The Town
For those who love The Town and who own a 4K Blu-ray player, this is a great option for a holiday gift.