Pitch Perfect 3 4K Ultra HD Review
By
Victoria L Hanson
,
Mar 20, 2018 09:10 AM EST
Pitch Perfect 3 was an exciting movie which introduced many new aspects of the characters that we haven't seen before. It shows them as more mature in the ways they approach the situations.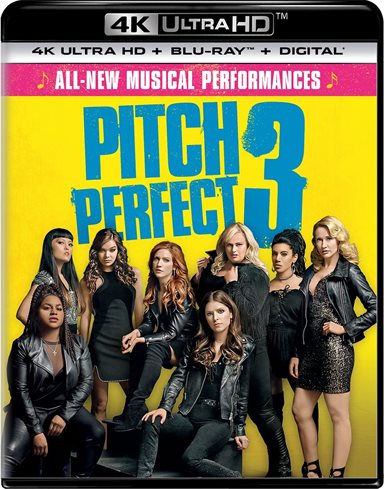 The Bella's are back, but not in the way you remember them. In this film, the Bella's are now out of college and each handling it in different ways, but they don't like their new status to say the least. When the opportunity comes to get back together again on a USO tour, they can't help but resist. Yet this isn't just your typical USO tour, this time it's a competition.
In this film, the Bella's compete against two groups, who unlike the Bella's, use instruments. What the three groups are competing for is the position of opening act for International Rap artist DJ Khaled. The two other groups include a pop group featuring Calamity (Ruby Rose; John Wick: Chapter 2), and a country band who is famous outside the movie world. As the Bella's work on how to improve their technique to outdo instruments, another challenge arises.
Fat Amy's (Rebel Wilson; How To Be Single) father, Fergus (John Lithgow; 3rd Rock from the Sun) is introduced into the plot, causing problems not only for Fat Amy but the Bella's as well. It seems Fergus is a thief who has been on the run and disappointing his daughter for as long as she can remember. When he shows up on one of the USO stops, she is at first shocked and angry but, eventually, she tries to forgive him in an attempt to reconcile. Unfortunately, when she finds out what he really wants from her, she is shattered yet again.
All of your favorites are back for this third go around including Anna Kendrick (Up In The Air) as Becca, the cynical yet talented, frustrated artist, Anna Camp (True Blood) as Aubrey, the somewhat perky leader of the group (although Becca really seems to be the leader regardless of how hard she tries not to be), Hailee Steinfeld (The Edge of Seventeen) as Emily, the only one of the Bellas who is still in College and Brittany Snow (Hairspray) as Chloe, the Bella who can't seem to find her way after college. Of course, Wilson once again provides the comic relief we have all come to expect from her.
The 4K Blu-ray is HEVC/H.265 Codec with an Upscaled 4K (2160p) resolution and a 1.85:1 aspect ratio. The quality is slightly better than the traditional Blu-ray with much more noticeable clarity. The audio is DTS:X Master Audio 7.1 which is actually the same as the Blu-ray and in this case well warranted as the singers' vocals are showcased from the opening credits to the very end of the movie. The combo pack offers several extras including: New Musical Performances, Extended Musical Performances, Deleted Scene, Gag Reel, Competition Crescendo, A Cappella Action, The Women of Pitch Perfect 3, Don't Mess with Rebel, The Headliner: DJ Khaled, The Final Note: John and Gail, Just Because He's a Bad Guy..., The Final Performance, Official Music Video, Hollywood of the South and Audio Commentary. These are mostly fun, short snippets that viewers will find enjoyable.
Overall, Pitch Perfect 3 was an exciting movie which introduced many new aspects of the characters that we haven't seen before. It shows them as more mature in the ways they approach the situations they are faced with including Amy's hesitation when her father shows up in her life and Becca's initial decline of her winning prize. However, it is nice to see that even though they are more grown, their passion for music stays. Pitch Perfect 3 is a fun, energetic film, that will keep you laughing, and on your toes.

Grade: A-

Purchase a DVD/Blu-ray/4K UHD physical copy of Pitch Perfect 3 today at Amazon.com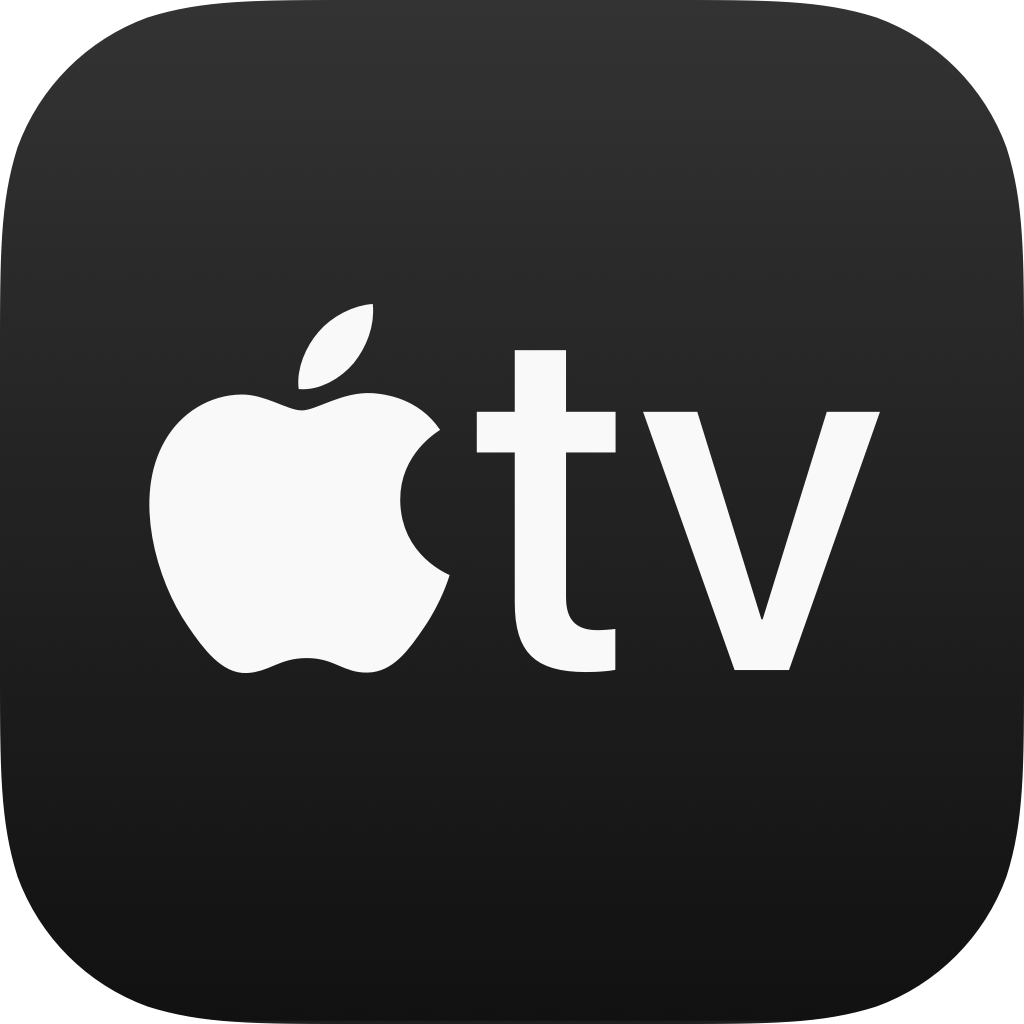 Download Pitch Perfect 3 in Digital HD/4K from the iTunes store.
MPAA Rating:
PG-13
Running Time:
93 minutes
Distributed By:
Universal Pictures
For more information about Pitch Perfect 3 visit the FlickDirect Movie Database.
Read More Reviews For Pitch Perfect 3
About Victoria L Hanson