Hailee Steinfeld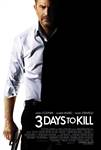 3 Days to Kill (2014)
In this heart pounding action-thriller, Kevin Costner is a dangerous international spy, who is determined to give up his high stakes life to finally build a closer relationship with his estranged wife...
Bumblebee (2018)
On the run in the year 1987, Bumblebee finds refuge in a junkyard in a small Californian beach town. Charlie (Hailee Steinfeld), on the cusp of turning 18 and trying to find her place in the world, discovers...
The Edge of Seventeen (2016)
THE EDGE OF SEVENTEEN is a new coming-of-age movie in the vein of Sixteen Candles and The Breakfast Club - an honest, candid, often hilarious look at what it's like to grow up as a young woman in today's...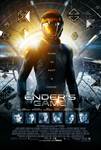 Ender's Game (2013)
In the near future, a hostile alien race (called the Formics) have attacked Earth. If not for the legendary heroics of International Fleet Commander Mazer Rackham (Ben Kingsley), all would have been lost....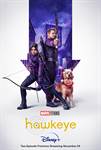 Hawkeye (2021)
Marvel Studios' "Hawkeye" stars Jeremy Renner as Hawkeye, who teams up with another well-known archer from the Marvel comics, Kate Bishop, played by Hailee Steinfeld. The cast also includes Vera Farmiga,...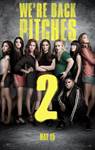 Pitch Perfect 2 (2015)
The Barden Bellas are back in PITCH PERFECT 2, the follow-up to summer 2012's smash hit. The comedy will be helmed by Elizabeth Banks, co-star and producer of Pitch Perfect, and produced by Paul...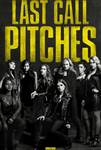 Pitch Perfect 3 (2017)
After the highs of winning the World Championships, the Bellas find themselves split apart and discovering there aren't job prospects for making music with your mouth. But when they get the chance...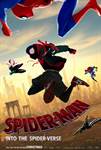 Spider-Man: Into The Spider-Verse (2018)
Phil Lord and Christopher Miller, the creative minds behind The Lego Movie and 21 Jump Street, bring their unique talents to a fresh vision of a different Spider-Man Universe, with a groundbreaking visual...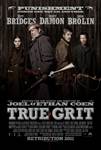 True Grit (2010)
A 14-year-old girl (Hailee Steinfeld) joins an aging U.S. marshal (Jeff Bridges) and another lawman (Matt Damon) in tracking her father's killer into hostile Indian territory in Joel and Ethan Coen's adaptation...