Search Results For Rebel Wilson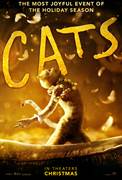 Cats (2019)
Universal Pictures and Working Title's Cats is a most-unexpected film adaptation of Andrew Lloyd Webber's beloved smash musical "Cats" and the poems from "Old Possum's Book of Practical Cats," by T.S....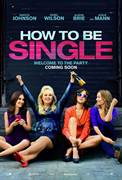 How To Be Single (2016)
There's a right way to be single, a wrong way to be single, and then…there's Alice. And Robin. Lucy. Meg. Tom. David. New York City is full of lonely hearts seeking the right match...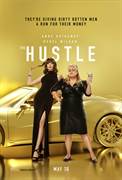 The Hustle (2019)
Rebel Wilson and Anne Hathaway have winning chemistry as a pair of con artists plying their trade in a stunning seaside town in the south of France. Josephine Chesterfield (Hathaway) is a glamorous...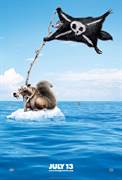 Ice Age: Continental Drift (2012)
One of filmdom's most beloved trios – "Ice Age's" Manny, Diego, and Sid – embark upon their greatest adventure after cataclysm sets an entire continent adrift. Separated from the rest of the herd...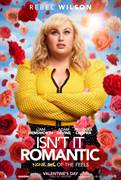 Isn't It Romantic (2019)
From New Line Cinema comes the romantic comedy "Isn't It Romantic," starring Rebel Wilson ("How to Be Single," the "Pitch Perfect" films), Liam Hemsworth (the...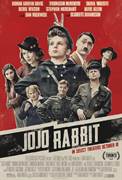 Jojo Rabbit (2019)
Writer-director Taika Waititi (THOR: RAGNAROK, HUNT FOR THE WILDERPEOPLE), brings his signature style of humor and pathos to his latest film, JOJO RABBIT, a World War II satire that follows a lonely...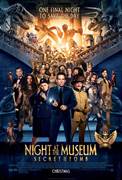 Night at the Museum: Secret of The Tomb (2014)
Get ready for the wildest and most adventure-filled Night At the Museum ever as Larry (Ben Stiller) spans the globe, uniting favorite and new characters while embarking on an epic quest to save the...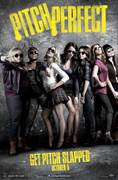 Pitch Perfect (2012)
Beca (Anna Kendrick) is that girl who'd rather listen to what's coming out of her headphones than what's coming out of you. Arriving at her new college, she finds herself not right for any clique but...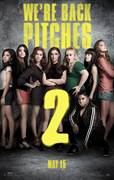 Pitch Perfect 2 (2015)
The Barden Bellas are back in PITCH PERFECT 2, the follow-up to summer 2012's smash hit. The comedy will be helmed by Elizabeth Banks, co-star and producer of Pitch Perfect, and produced by Paul...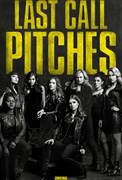 Pitch Perfect 3 (2017)
After the highs of winning the World Championships, the Bellas find themselves split apart and discovering there aren't job prospects for making music with your mouth. But when they get the chance to...