John Michael Higgins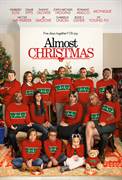 Almost Christmas (2016)
A new comedy from writer/director David E. Talbert (Baggage Claim) and producer Will Packer (Ride Along, Think Like a Man series, This Christmas), Almost Christmas tells the festive story of a beloved...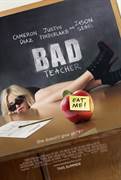 Bad Teacher (2011)
Some teachers just don't give an F. For example, there's Elizabeth (Cameron Diaz). She's foul-mouthed, ruthless, and inappropriate. She drinks, she gets high, and she can't wait to...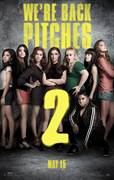 Pitch Perfect 2 (2015)
The Barden Bellas are back in PITCH PERFECT 2, the follow-up to summer 2012's smash hit. The comedy will be helmed by Elizabeth Banks, co-star and producer of Pitch Perfect, and produced by Paul Brooks,...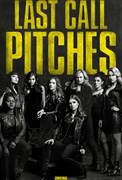 Pitch Perfect 3 (2017)
After the highs of winning the World Championships, the Bellas find themselves split apart and discovering there aren't job prospects for making music with your mouth. But when they get the chance to reunite...