Theatrical, Streaming, Physical Media Reviews
Here at FlickDirect, our goal is to provide up-to-date reviews on theatrical, home entertainment, and television series. Check out the reviews of upcoming films or programming, and even our take on the classsics.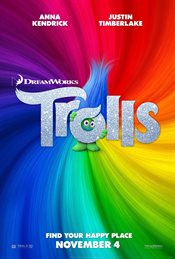 Trolls
Trolls' animation is fantastic with color hues that are vibrant and full and run the entire spectrum.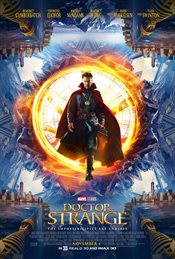 Doctor Strange
There is humor strewn throughout Doctor Strange, although it sometimes felt like (at times) it was too much.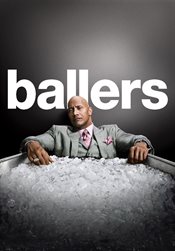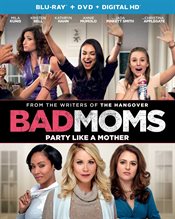 Bad Moms
Kunis, Hahn and Bell are terrific together and Hahn shines as the epitome of a bad mom.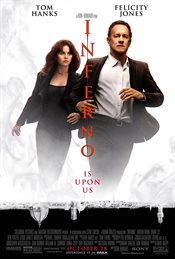 Inferno
Inferno's ending has been altered. While cinematically more exciting, it also holds no mystery.  Audiences who don't know the story might find it wrapped up the movie neatly, but those who do won't necessarily enjoy it.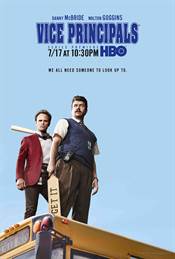 Vice Principals
Despite being about Vice Principals and a high school, keep your children far, far away from this series.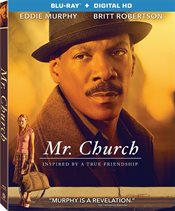 Mr. Church
What starts out as a heartwarming, but tragic, story, loses itself half way through and becomes so much less than it potentially could have been.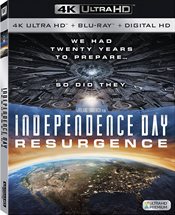 Independence Day: Resurgence
If you own the first Independence Day, I suggest buying this one so you have both in your collection, but, as a stand-alone, it doesn't excite as much as the original.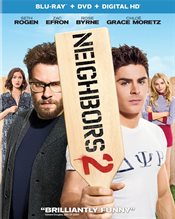 Neighbors 2: Sorority Rising
Neighbors 2- Sorority Rising did, indeed, keep the same theme but, except for Efron's character, the other characters stayed on the same emotional level.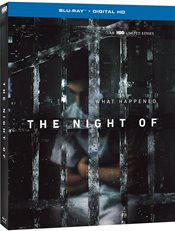 The Night Of
The Night Of  is a hard look at the judicial system, The New York Police Department, Rikers Island Penitentiary and racism in the United States.