Theatrical, Streaming, Physical Media Reviews
Here at FlickDirect, our goal is to provide up-to-date reviews on theatrical, home entertainment, and television series. Check out the reviews of upcoming films or programming, and even our take on the classsics.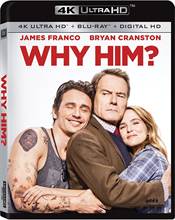 Why Him?
20th Century Fox Home Entertainment has produced a wonderfully entertaining and funny movie about a man coming to grips over his daughter's growing up.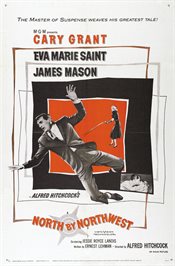 North by Northwest
With North By Northwest truly being one of Alfred Hitchcock's best films, it was a pleasure to finally see it the way Hitchcock intended, on the big screen.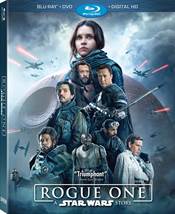 Rogue One: A Star Wars Story
"Incredible"..."Triumphant".."Out Of This World".... Star Wars, while it never truly left, is back -  and it is absolutely fantastic.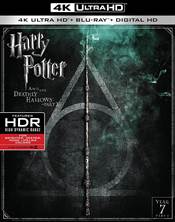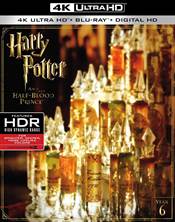 Harry Potter and the Half-Blood Prince
Warner Bros. has made the right choice by bringing the Harry Potter franchise to 4K UHD and providing a more crisp and detailed viewing experience than we have been privy to in the past.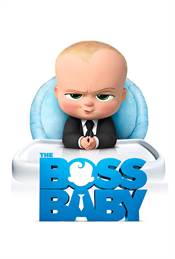 The Boss Baby
Director Tom McGrath blends 2D animation elements spanning the 60s, 70s, and 80s to create the essence of childhood fantasy, and entertainingly intertwines them with the photo realism of today's animation.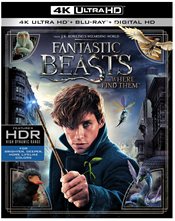 Fantastic Beasts and Where to Find Them
The children of the last decade grew up living and breathing Harry Potter.  Now, the children of this one can also experience the magic and be a part of something big - the story of Gellert Grindelwald and Newt Scamander.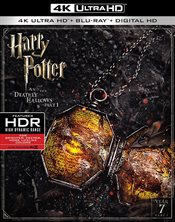 Harry Potter and the Deathly Hallows: Part 1
While all eight films are out on Blu-ray, the last four come to 4K Blu-ray this week and promise to be worth the asking price.  The content hasn't changed but the quality is just a little higher standard.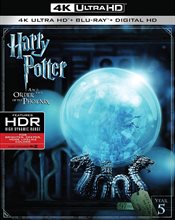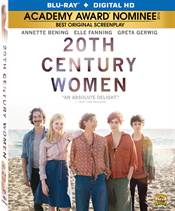 20th Century Women
Part of why this script works is the cast.  They work so well together that the dialogue makes sense and the scenes feel as intimate as they should.