Movie Reviews, Digital HD Reviews, and Streaming Reviews
Here at FlickDirect, our goal is to provide up-to-date reviews on theatrical, home entertainment, and television series. Check out the reviews of upcoming films or programming, and even our take on the classsics.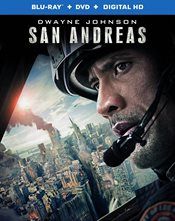 San Andreas
Allison Hazlett-Rose |
Oct 12, 2015
The destruction of large cities and the Hoover Dam are not easy to accomplish but the crew does it well enough, and the 1080p video and 5.1 high definition audio help to enhance those scenes beautifully.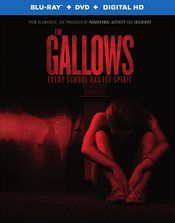 The Gallows
Allison Hazlett-Rose |
Oct 12, 2015
There is nothing redeeming about The Gallows and I question why it ever got made. I know it made a profit, which is, of course, the ultimate goal in movies; but it was unentertaining and moronic. Don't waste your time or money.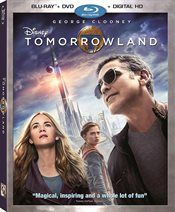 Tomorrowland
Nathan M Rose |
Oct 12, 2015
Tomorrowland has an upbeat message about society and is more in line of the type of film Walt Disney would have approved his company making.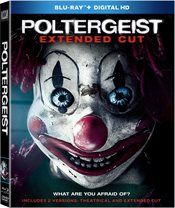 Poltergeist
Nathan M Rose |
Oct 11, 2015
Alas, Poltergeist ultimately fails at recreating the sheer terror and excitement of the original film and is just more cannon fodder in the "why are we making remakes" mindset.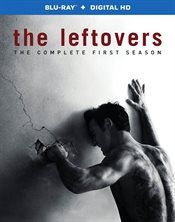 The Leftovers: The Complete First Season
Sean Ferguson |
Oct 08, 2015
I give "The Leftovers: Season 1" three out of five sharpie markers! It was four but you know how fast those markers dry out! The storylines are deep, and while sometimes PAINSTAKINGLY slow at pace, you'll be compelled to come back for more, and maybe take up wearing white.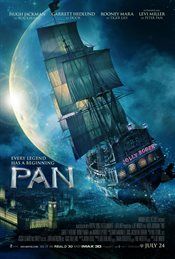 Pan
Paul Kates |
Oct 08, 2015
Geared for pre-teens, Pan should be fairly well received by those it is aimed at. Others may walk away feeling a little bit deflated.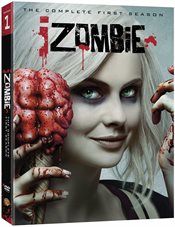 iZombie: The Complete First Season
Nathan M Rose |
Oct 07, 2015
While season one of iZombie was hampered with a short show run, season two of the show should hopefully get a few more episodes in, and from what I have seen so far of the show, it's running legs are very long.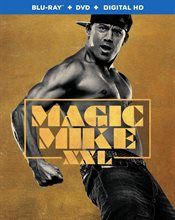 Magic Mike XXL
Bonnie Greenberg |
Oct 06, 2015
I highly recommend watching Magic Mike XXL. You can watch it with your girlfriends or you can watch it with your significant other, for sure.  It's definitely not appropriate for kids, of course.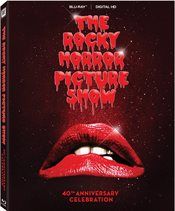 Rocky Horror Picture Show: 40th Anniversary
Allison Hazlett-Rose |
Oct 05, 2015
If you are a fan of The Rocky Horror Picture Show, and all it represents, you will want to get this Blu-ray and watch it with a group of friends, plenty of wine and props to carefully throw at your TV screen.