A Bad Moms Christmas Theatrical Review
By
Allison Skornick-Rose
,
Nov 01, 2017 09:03 AM EST
While not cinematic excellence, A Bad Moms Christmas is a fun, guilty pleasure and put simply – a good time.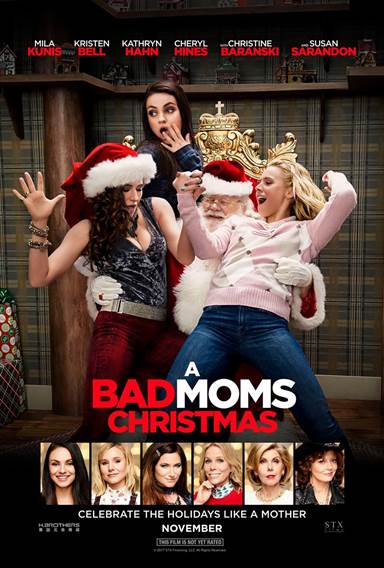 Last year, Mila Kunis (That 70's Show), Kristen Bell (Veronica Mars), and Kathryn Hahn (Transparent) made moms everywhere feel a little better about themselves and had us all laughing in the theater at Bad Moms. As Amy, Kiki and Carla respectively, they gave us moms permission to be less than perfect. Now that we are about to hit holiday season, they have returned to the big screen once again to remind us that it's ok not to have it all together in A Bad Moms Christmasand to show women everywhere why we try not to be just like our own mothers.

Kiki has always been close to her mom, Sandy (Cheryl Hines; Curb Your Enthusiasm), and after her dad died her mom became a little too close… in an almost creepy kind of way. Amy's mom, Ruth (Christine Baranski; The Good Wife), has high standards and expects everything to be perfect – a task Amy is both unwilling and unable to live up to. Carla's mom, Isis (Susan Sarandon; Dead Man Walking), is the hard-partying, absent parent who only seems to show up when she needs money. When all three moms come to town for Christmas, Amy, Kiki and Carla are pushed to their limits.

Unable to take any more, all three ladies confront their moms, which ends up leading to some pretty disastrous results. Of course, they all make up in the end like every good story does but along the way, there are hilarious moments that make you laugh out loud.

Once again Kunis, Bell and Hahn make a terrific comedy trio and casting them in these roles was a genius move. They have great timing and share an easiness on screen that makes their friendship believable despite their different upbringings. Even smarter casting, though, may be the ladies hired to play their moms. Baranski, Hines and Sarandaon are masterful and a delight to watch on screen.

Hines is perfect as the clingy, "unable to cut the apron strings" mom who needs to learn some boundaries. Sarandon has once again proven to us why she is an award-winning actress with a character that is fun loving but emotionally detached. Baranski entertains as the uptight mom – a character we have seen from her before but continue to enjoy nonetheless.

The script is also a pleasant surprise. As a sequel, I honestly wasn't expecting much but found myself laughing and smiling quite a bit throughout the film. While some of Hahn's/Sarandon's scenes were a little over the top for me, the majority of the film was simply light-hearted fun. Hahn did have a particularly hilarious waxing sequence that one won't soon forget and the group dodgeball game made me wish I could play along too.

Writers/Directors Jon Lucas (21& over) and Scott Moore (21 & Over) had all the elements in place from the aforementioned raunchiness to the darker moments and a cheesy ending to make a predictable, yet entertaining, film. Cameos from Wanda Sykes (The New Adventures of Old Christine) and Christina Applegate (Anchorman) are well timed and decidedly short – just enough time to make their few minutes on screen enjoyable.

While not cinematic excellence, the movie is a fun, guilty pleasure and put simply – a good time. I do hope they stop at these two films though because I can't imagine what they can do to match the humor of these first two movies. Having said that, they did a really good job following up the first film and this is one sequel that is worthy of the original.

Grade: B

Purchase a DVD/Blu-ray/4K UHD physical copy of A Bad Moms Christmas today at Amazon.com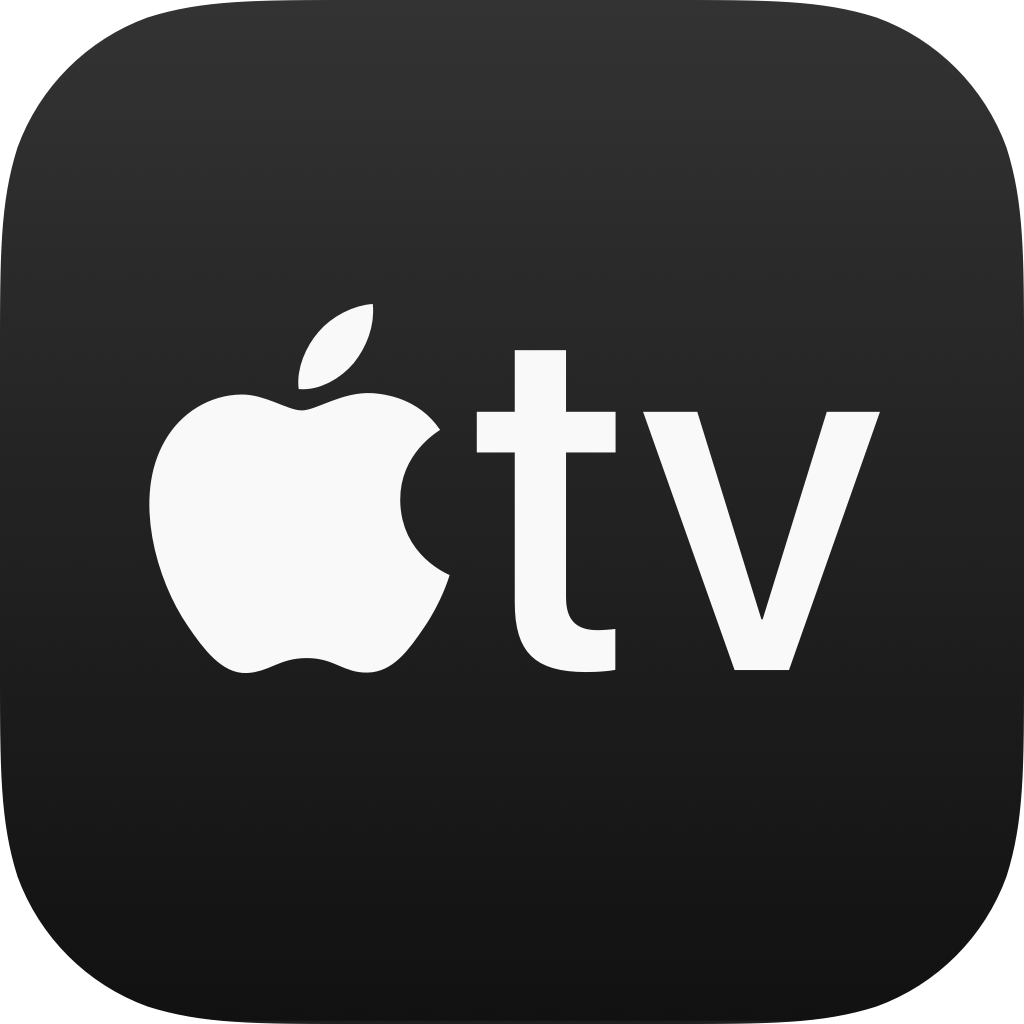 Download A Bad Moms Christmas in Digital HD/4K from the iTunes store.
MPAA Rating:
R
Running Time:
104 minutes
Distributed By:
STX Entertainment
For more information about A Bad Moms Christmas visit the FlickDirect Movie Database.
Read More Reviews For A Bad Moms Christmas
About Allison Skornick-Rose