Search Results For Kristen Bell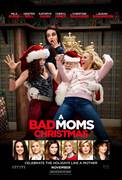 A Bad Moms Christmas (2017)
A Bad Moms Christmas follows our three under-appreciated and over-burdened women as they rebel against the challenges and expectations of the Super Bowl for moms: Christmas. And if creating a more...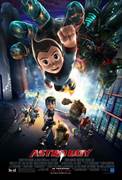 Astro Boy (2009)
Narrated by Charlize Theron and set in futuristic Metro City, "Astro Boy" is about a young robot with incredible powers created by a brilliant scientist named Tenma (Nicolas Cage). Powered...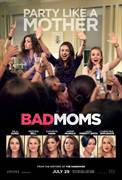 Bad Moms (2016)
In this new comedy from the writers of The Hangover, Amy has a seemingly perfect life - a great marriage, over-achieving kids, beautiful home and a career. However, she's over-worked...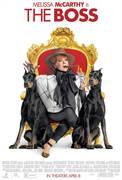 The Boss (2016)
Academy Award®-nominated star Melissa McCarthy (Bridesmaids, The Heat, Tammy) headlines The Boss as a titan of industry who is sent to prison after she's caught for insider trading. When she...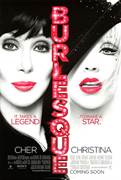 Burlesque (2010)
Burlesque, a contemporary musical with 12 song-and-dance numbers, centers on a young woman who tries to escape a hollow past and finds it performing in a neo-burlesque club in Los Angeles.Ali...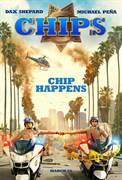 CHiPs (2017)
This big-screen adaptation of the famous TV series from the 1970s and '80s stars Dax Shepard and Michael Peña as a pair of California Highway Patrol officers. Ryan Hansen, Jessica McNamee...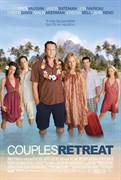 Couples Retreat (2009)
Vince Vaughn, Jason Bateman, Jon Favreau, Malin Akerman, Kristin Davis, Kristen Bell and Faizon Love star in Universal Pictures' upcoming comedy "Couples Retreat." Based on an original idea of...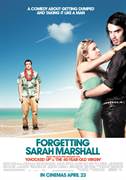 Forgetting Sarah Marshall (2008)
Struggling musician Peter Bretter (Jason Segel) is better-known as the boyfriend of TV star Sarah Marshall (Kristen Bell). After she unceremoniously dumps him, he feels lost and alone but makes a...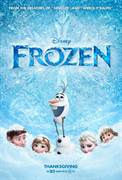 Frozen (2013)
When a prophecy traps a kingdom in eternal winter, Anna (voice of Kristen Bell), a fearless optimist, teams up with extreme mountain man Kristoff (voice of Jonathan Groff) and his sidekick reindeer...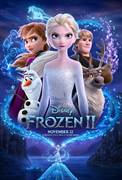 Frozen II (2019)
Why was Elsa born with magical powers? The answer is calling her and threatening her kingdom. Together with Anna, Kristoff, Olaf and Sven, she'll set out on a dangerous but remarkable journey. In...