Search Results For Christina Applegate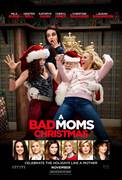 A Bad Moms Christmas (2017)
A Bad Moms Christmas follows our three under-appreciated and over-burdened women as they rebel against the challenges and expectations of the Super Bowl for moms: Christmas. And if creating a more...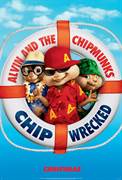 Alvin and the Chipmunks: Chipwrecked (2011)
The vacationing Chipmunks and Chipettes are turning a luxury cruise liner into their personal playground, until they become 'chipwrecked' on a remote island. As the 'Munks and Chipettes try various...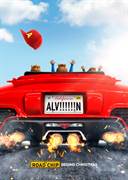 Alvin and the Chipmunks: The Road Chip (2015)
Through a series of misunderstandings, Alvin, Simon and Theodore come to believe that Dave is going to propose to his new girlfriend in Miami…and dump them. They have three days to get to him...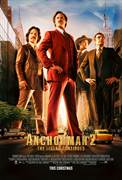 Anchorman 2: The Legend Continues (2013)
With the 70's behind him, San Diego's top rated newsman, Ron Burgundy (Will Ferrell), returns to the news desk in "Anchorman 2: The Legend Continues." Also back for more are Ron's co-anchor and wife...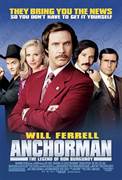 Anchorman: The Legend of Ron Burgundy (2004)
Will Ferrell stars as Ron Burgundy, the top-rated anchorman in San Diego in the '70s. When feminism marches into the newsroom in the form of ambitious newswoman Veronica Corningstone, Ron is...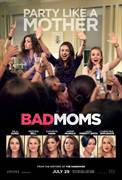 Bad Moms (2016)
In this new comedy from the writers of The Hangover, Amy has a seemingly perfect life - a great marriage, over-achieving kids, beautiful home and a career. However, she's over-worked...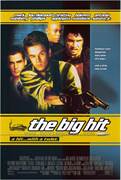 The Big Hit (1998)
The criminal anarchy is hilarious when a foursome of full-time hit men looking to score extra cash kidnap the boss's goddaughter. And when beleaguered wise guy Mel is set up to take the fall...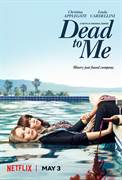 Dead To Me (2019)
Jen (Christina Applegate) is a sardonic widow determined to solve her husband's recent hit-and-run murder. Judy (Linda Cardellini) is an optimistic free spirit who's recently suffered her own tragic...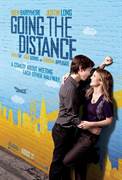 Going The Distance (2010)
Erin's (Drew Barrymore) wry wit and unfiltered frankness charm newly single Garrett (Justin Long) over beer, bar trivia and breakfast the next morning. Their chemistry sparks a full-fledged summer...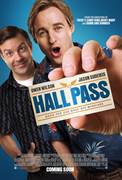 Hall Pass (2011)
Rick (Owen Wilson) and Fred (Jason Sudeikis) are best friends who have a lot in common, including the fact that they have each been married for many years. But when the two men begin to show signs of...