Going The Distance (2010)
| | |
| --- | --- |
| Director: | |
| Writers: | |
| Cast: | |
| Released: | Friday, September 3, 2010 |
| Length: | 109 minutes |
| Studio: | New Line Cinema |
| Genre: | Comedy |
| Rating: | Under 17 requires accompanying parent or adult guardian. |
Going The Distance Synopsis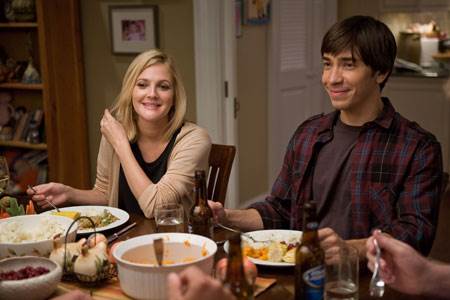 Erin's (Drew Barrymore) wry wit and unfiltered frankness charm newly single Garrett (Justin Long) over beer, bar trivia and breakfast the next morning. Their chemistry sparks a full-fledged summer fling, but neither expects it to last once Erin heads home to San Francisco and Garrett stays behind for his job in New York City. But when six weeks of romping through the city inadvertently become meaningful, neither is sure they want it to end. And while Garrett's friends, Box (Jason Sudeikis) and Dan (Charlie Day), joke about his pre-flight calorie-cutting and his full-time relationship with his cell phone, they don't like losing their best drinking buddy to yet another rocky romance. At the same time, Erin's high-strung, overprotective married sister, Corrine (Christina Applegate), wants to keep Erin from heading down an all-too-familiar road. But despite the opposite coasts, the nay-saying friends and family, and a few unexpected temptations, the couple just might have found something like love, and with the help of a lot of texting, sexting and late-night phone calls, they might actually go the distance.

Purchase DVD/Blu-ray/4K UHD physical copy of Going The Distance today at Amazon.com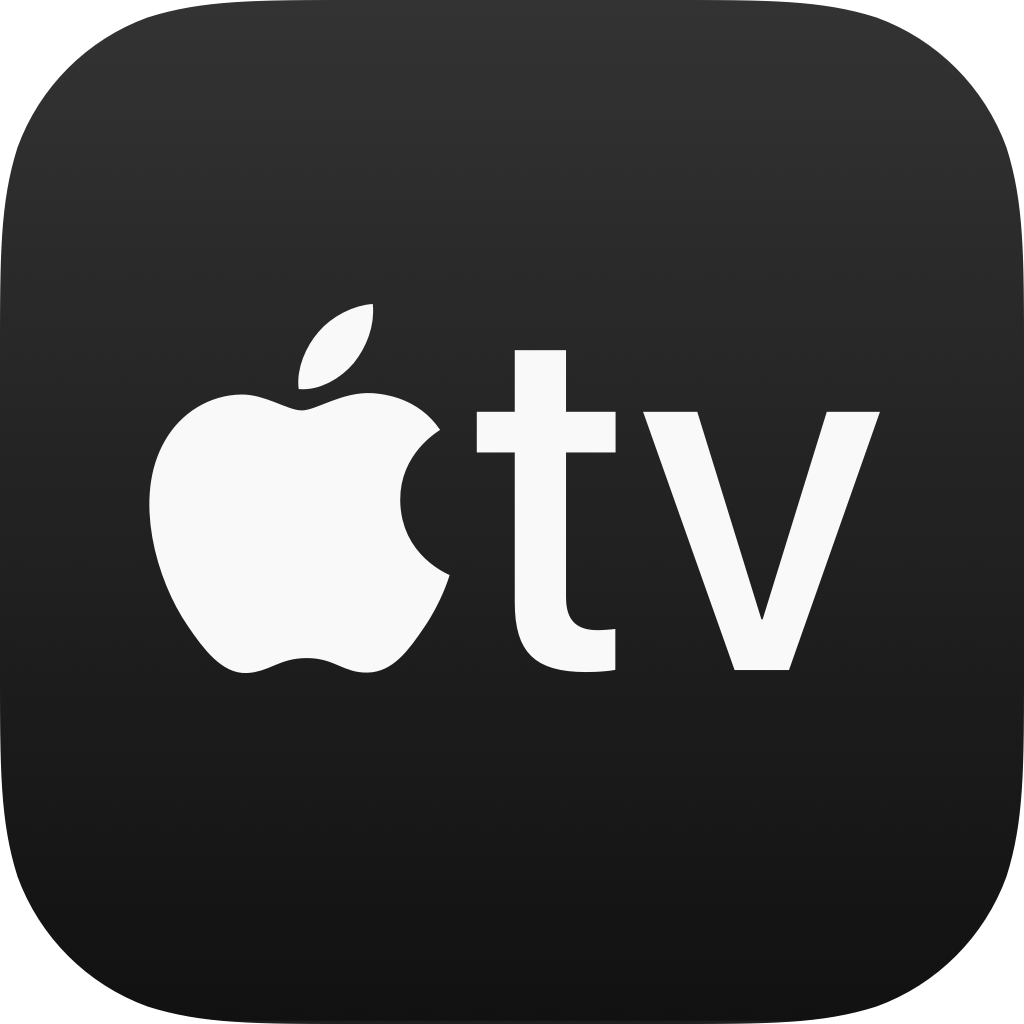 Stream Going The Distance in Digital HD/4K from the AppleTV store.
Going The Distance images are © New Line Cinema. All Rights Reserved.
Going The Distance Blu-ray Review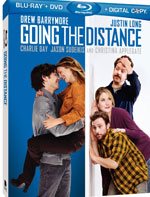 A long distance relationship is never easy; at some point in our lives most of us have done it. This is the subject of the romantic comedy Going the Distance with Justin Long and Drew Barrymore.

Justin Long plays Garrett, a thirty-something who works for a record label. Drew Barrymore plays Erin, also a thirty-something who is working as an intern for high level New York newspaper. At the beginning we see Garrett just get out of a relationship because he didn't really bother to commit in any way. This character isn't something we haven't seen before. Erin, who is struggling to get an article of hers published decides to go out one night to release some stress. That same night is when Garrett and his buddies, Box and Dan, played by, go out to drown their sorrows is beer. Of course we can expect to see out two main characters randomly bump into each other, over a game of Centipede no less, and from there the chemistry begins to bubble. Over many more drinks, a round of twenty questions, and a few illegal activities they wind up back at Garrett's place.

The next morning over breakfast Garrett says he wants to see Erin again and she is willing but with the stipulation that she is leaving in six weeks to finish grad school so neither of them should expect anything more than a fling. Of course now we watch as they spend lots of time together and get along fabulously. When the days comes that it is time for Erin to leave Garrett tells her that he doesn't want their relationship to end just because she will be in California. So they enter the long distance relationship and now is where the movie becomes something not too common to the romantic comedy genre. What started off as a simple movie about two people finding each other becomes about what it takes to keep that relationship together when you're unable to see each other all the time.

Again, for anyone who has ever been in a long distance relationship, the next arc of the film will seem all too familiar. They talk on the phone as often as they can, they try to arrange long weekends together and when they do see each other it is as though the flood gates opened and they can't keep their hands off each other. Then there is the moment of jealousy when Garrett meets a male friend of Erin's and he wonders if she might have had a "moment" with him. As time passes and it becomes increasingly difficult to say goodbye to each other, both of them try to get the other to move to where the other is staying. And of course neither feels its fair for the other to give up their life just so they can be together.

The movie does address in a few interesting ways what a long-term relationship not only does to your life, but also exactly what kind of a relationship it is. An interesting scene with Garrett, Erin's brother in law and a friend points out that simply seeing each other once in a while and having everything be all moonlight and roses isn't what it takes to make a relationship.

The movie now comes to Blu-ray and with that comes a bevy of extras for the diehard fan. There is a director's commentary, interviews with the cast & crew on what it takes to make a good relationship and how to make a long term relationship work, a few out takes, deleted scenes and a music video from the band featured in the film.

What works well for the film is the obvious chemistry between Long and Barrymore; what makes the movie fall a bit short is the comedy itself. At times it does feel a bit forced and you end up wondering where they were attempting to go with that particular scene. In the end though, Going the Distance is a fairly entertaining movie that will certainly be a worthwhile watch with your significant other.

Read More Going The Distance Reviews
For more reviews please visit our film/television review section.
SPONSORED LINKS