Charlie Day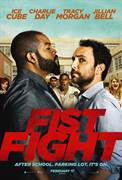 Fist Fight (2017)
On the last day of the year, mild-mannered high school English teacher Andy Campbell (Day) is trying his best to keep it together amidst senior pranks, a dysfunctional administration and budget cuts that...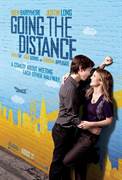 Going The Distance (2010)
Erin's (Drew Barrymore) wry wit and unfiltered frankness charm newly single Garrett (Justin Long) over beer, bar trivia and breakfast the next morning. Their chemistry sparks a full-fledged summer...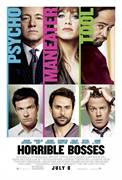 Horrible Bosses (2011)
Nick (Jason Bateman), Dale (Charlie Day) and Kurt (Jason Sudeikis) are workers who would like nothing better than to grind their oppressive employers into the dirt. Quitting their jobs is not an option,...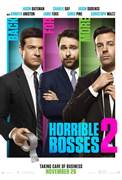 Horrible Bosses 2 (2014)
Fed up with answering to higher-ups, Nick (Bateman), Dale (Day) and Kurt (Sudeikis) decide to become their own bosses by launching their own business in "Horrible Bosses 2." But a slick investor soon pulls...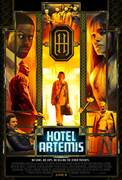 Hotel Artemis (2018)
Set in riot-torn, near-future Los Angeles, HOTEL ARTEMIS is an original, high-octane action-thriller starring Jodie Foster as The Nurse, who runs a secret, members-only hospital for criminals. Jodie Foster...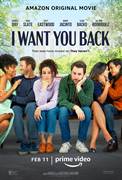 I Want You Back (2022)
Peter (Charlie Day) and Emma (Jenny Slate) were total strangers, but when they meet, one thing instantly bonds them: they were both unexpectedly dumped by their respective partners, Anne (Gina Rodriguez)...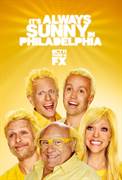 It's Always Sunny in Philadelphia (2005)
Four friends in their late 20s with clear sociopathic tendencies who run an unsuccessful Irish bar, "Paddy's Pub," in South Philadelphia. The series deals with a variety of controversial topics, including...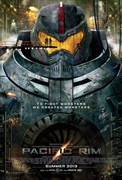 Pacific Rim (2013)
When legions of monstrous creatures, known as Kaiju, started rising from the sea, a war began that would take millions of lives and consume humanity's resources for years on end. To combat the giant...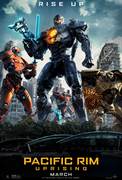 Pacific Rim: Uprising (2018)
PACIFIC RIM UPRISING director Steven S. DeKnight will be joined by stars John Boyega, Scott Eastwood, Burn Gorman and Cailee Spaeny—as well as moderator Aaron Sagers, SYFY WIRE's editor-at-large—to...