Ron Livingston

The Conjuring (2013)
Before there was Amityville, there was Harrisville. Based on a true story, "The Conjuring" tells the horrifying tale of how world renowned paranormal investigators Ed and Lorraine Warren were called upon to help a family terrorized by a d...


The Conjuring 2 (2016)
The supernatural thriller brings to the screen another real case from the files of renowned demonologists Ed and Lorraine Warren. Reprising their roles, Oscar nominee Vera Farmiga and Patrick Wilson star as Lorraine and Ed Warren, who, in one of thei...


Going The Distance (2010)
Erin's (Drew Barrymore) wry wit and unfiltered frankness charm newly single Garrett (Justin Long) over beer, bar trivia and breakfast the next morning. Their chemistry sparks a full-fledged summer fling, but neither expects it to last once Erin h...


Office Space (1999)
Peter Gibbons (Ron Livingston) simply cannot endure another moment of the mind-numbing, soul-sucking routine and petty annoyances that assault him day after day at INITECH Corporation. When Peter finds a kindred spirit in a waitress, Joanna (Jennifer...


The Time Traveler's Wife (2009)
Chicago librarian Henry De Tamble suffers from a rare genetic disorder that causes him to drift uncontrollably back and forth through time. On one of his sojourns, he meets the love of his life, Claire (Rachel McAdams), and they marry. But the proble...


Tully (2018)
A new grown-up comedy-drama from Academy Award®-nominated director Jason Reitman ("Up in the Air") and Academy Award®-winning screenwriter Diablo Cody ("Juno"). Marlo (Academy Award® winner Charlize Theron), a moth...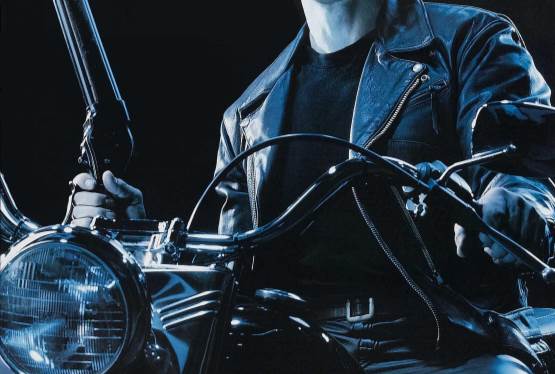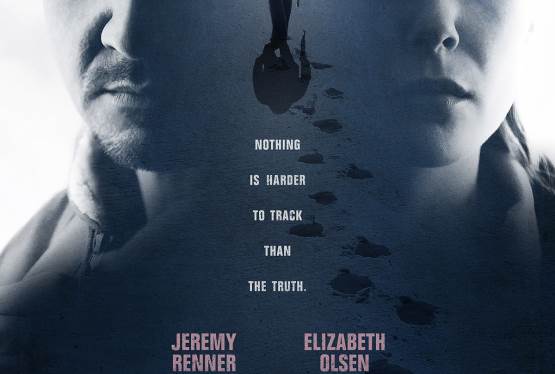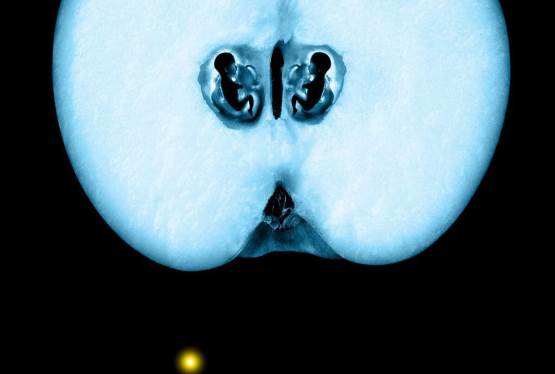 Fringe
WAS: $29.99
NOW: $24.99