Search Results For Justin Long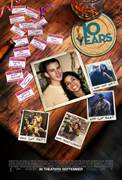 10 Years (2012)
Channing Tatum plays Jake, who is deeply in love with his girlfriend (Jenna Dewan-Tatum) and ready to propose—until he runs into his high school flame (Rosario Dawson) for the first time in ten...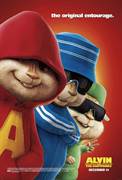 Alvin and The Chipmunks (2007)
Three chipmunk brothers are adopted by a man named Dave. Based on the 1950s cartoon series about a music group of chipmunks comprised of mischievous group leader Alvin, tall and quiet Simon, and...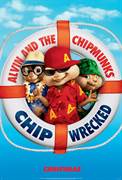 Alvin and the Chipmunks: Chipwrecked (2011)
The vacationing Chipmunks and Chipettes are turning a luxury cruise liner into their personal playground, until they become 'chipwrecked' on a remote island. As the 'Munks and Chipettes try various...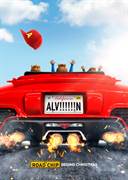 Alvin and the Chipmunks: The Road Chip (2015)
Through a series of misunderstandings, Alvin, Simon and Theodore come to believe that Dave is going to propose to his new girlfriend in Miami…and dump them. They have three days to get to him...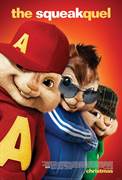 Alvin and the Chipmunks: The Squeakquel (2009)
Now in the care of Dave Seville's nephew (Zachary Levi), Alvin, Simon and Theodore take a break from pop-music stardom and return to school. Almost immediately, the tiny tunesmiths are given the giant...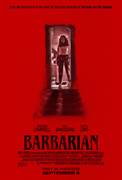 Barbarian (2022)
Traveling to Detroit for a job interview, a young woman books a rental home. But when she arrives late at night, she discovers that the house is double booked and a strange man is already staying...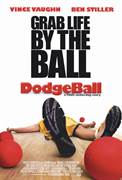 Dodgeball: A True Underdog Story (2004)
Dodgeball: A True Underdog Story, is a film that grabs life by the ball. Peter LaFleur (Vince Vaughn), is a charismatic underachiever and proprietor of a rundown gym called Average Joe's. The...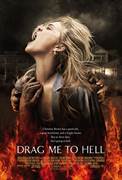 Drag Me To Hell (2009)
"Drag Me to Hell" tells the story of Christine Brown (Alison Lohman), an ambitious L.A. loan officer with a charming boyfriend, Professor Clay Dalton (Justin Long). Life is good until the mysterious...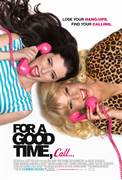 For a Good Time, Call ... (2012)
The reserved Lauren (played by Lauren Anne Miller) and the irrepressible Katie (Ari Graynor) are polar opposites... and past enemies. But when both come up short on the funds needed to afford their...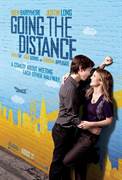 Going The Distance (2010)
Erin's (Drew Barrymore) wry wit and unfiltered frankness charm newly single Garrett (Justin Long) over beer, bar trivia and breakfast the next morning. Their chemistry sparks a full-fledged summer...