For a Good Time, Call ... (2012)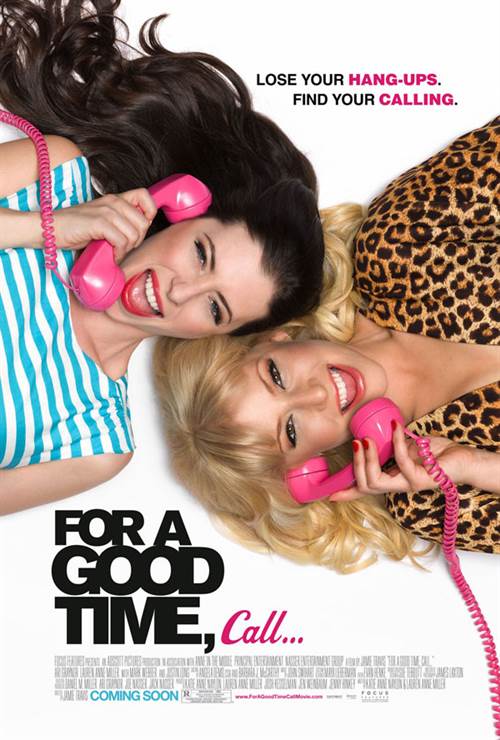 | | |
| --- | --- |
| Director: | |
| Writers: | |
| Cast: | |
| Released: | Friday, August 31, 2012 |
| Length: | 86 minutes |
| Studio: | Focus Features |
| Genre: | Comedy |
| Rating: | Under 17 requires accompanying parent or adult guardian. |
For a Good Time, Call ... Synopsis
The reserved Lauren (played by Lauren Anne Miller) and the irrepressible Katie (Ari Graynor) are polar opposites... and past enemies. But when both come up short on the funds needed to afford their dream New York City apartment a mutual friend (Justin Long) re-introduces them and they reluctantly agree to room together. These apartment-mates have nothing in common - until Lauren discovers that Katie is working as a phone-sex operator, and recognizes a good business opportunity. But as their business partnership takes off, their newfound friendship finds unexpected challenges that may leave them both, as they say, hanging on the telephone.

Purchase DVD/Blu-ray/4K UHD physical copy of For a Good Time, Call ... today at Amazon.com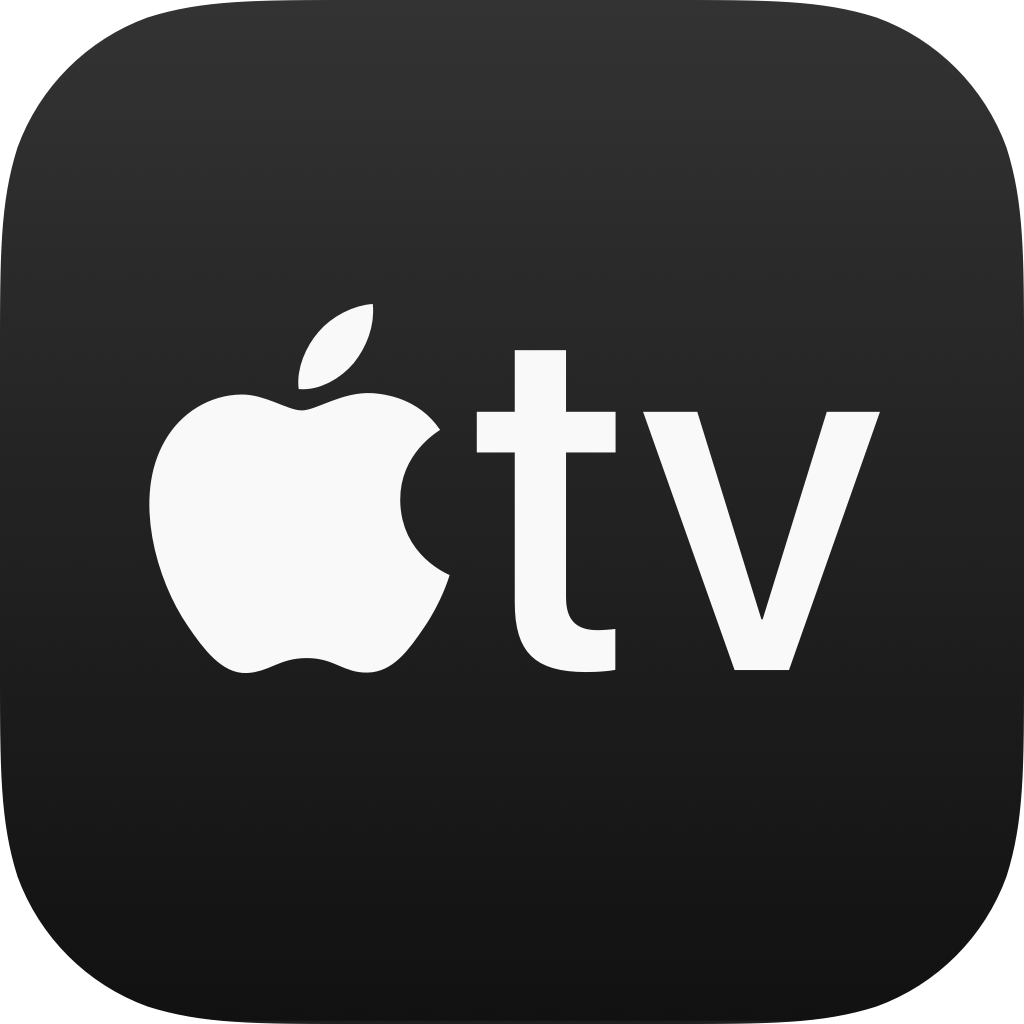 Download For a Good Time, Call ... in Digital HD/4K from the iTunes store.
For a Good Time, Call ... images are © Focus Features. All Rights Reserved.
For a Good Time, Call ... Theatrical Review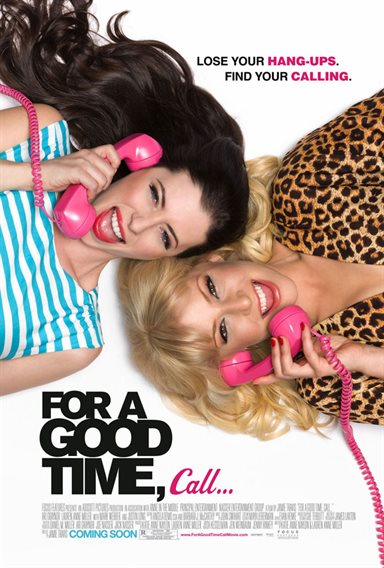 Using sexuality in a comedy has stimulated a wave of movie making but has it gone too far? Using every expletive possible from today's amoral vocabulary For a Good Time, Call… opens in theaters with an attempt to titillate and shock audiences. Well it does the latter for sure, but for the most part it's the ladies who are taking to the film while the men just gawk and chortle as witnessed at a recent screening of the comedy. Is degrading women even though it tongue-in-cheek comedy a good tactic in today's society? I guess we'll just have to wait for the box-office results.

Living in New York on a string, Lauren Powell (Lauren Anne Miller) has parted with her rich boyfriend Charlie (James Wolk) who decides to move out of the country for a spell. Without a place to live she moves in with her gay friend Jesse (Justin Long) who promptly scouts out a roommate for Lauren so she'll be out of his hair giving back his privacy. But, it's just not any roommate to which Jesse introduces Lauren, its Katie Steele (Ari Graynor) the fast talking ditsy girl who ten years earlier doused pee all over Lauren while giving her a ride home.

With Katie about to lose her apartment for back payment on her lease and Lauren not wanting to move out of New York and miss a possible chance at her dream job, the two consent to a limited arrangement. When Lauren finds out Katie has been getting most of her income giving phone sex things start getting out of control until she realizes there's a lot of money in the business.

The acting is cutesy and over the top with a lot of forced dialogue to shock and awe most audiences. But, I have to admit the chemistry is excellent between Miller and Graynor and they do make a good team on the screen. Creating opposing personalities and playing them well against each other, the laughter created gets contagious as the script develops into a very funny spoof on phone sex. You have to believe it's all in fun and the salacious dialogue is there only to stun and astonish.

Justin Long gives a great performance under the direction of first timer Jamie Travis who's only accomplishment to date is a Documentary on National Park wildlife. Travis does a surprisingly superb job with Justin's portrayal of Jesse, an accomplished gay guy with metro smarts, who gets a lot of the comedy rolling with his flamboyant humor.

Also in support, Seth Rogan gives a hilarious portrayal of a pilot that delays his flight to pleasure himself in a bathroom while talking to Lauren for porn fantasy. There are a number of cameos including Kevin Smith (Jay and Silent Bob) as a cab driver, Mimi Rogers (Austin Powers) creates Lauren's unsuspecting mom, Nina Vardalos (My Big Fat Greek Wedding) plays a job recruiter, and Don McManus (Franklin and Bash) as Lauren's shocked father.

For a Good Time, Call… has been rated R for strong sexual content throughout, language and some drug use. The film uses an inordinate amount of curse words, remarks on a large number of sexual deviations, and uses visual ploys that include various dildos and other sex toys. It's not the first film to try comedy sex shock aggrandizing it in Zack and Miri Make a Porno (2008), Sorority Boys (2002), American Pie series (1999-2012) and Old School (2003) to name a few, even milder television shows like The Simpsons.

My rant: Maybe the wave of porn/sex in movies has become so commonplace that it has moved past the moral norm. Nudity and sex have become ordinary insertions to attract an audience, mostly to titillate and draw a large male crowd, yet with For a Good Time, Call… like Bridesmaids, females may become the predominant viewers of sex shock no matter how degrading or embarrassing it may be. Just saying (food for thought)

FINAL ANALYSIS: A wild comedy with a lot of verbal shock. (C+)

-- John Delia
For more reviews please visit our film/television review section.
SPONSORED LINKS