Search Results For Ari Graynor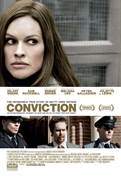 Conviction (2010)
When her older brother Kenny (Sam Rockwell) is convicted of murder and sentenced to life in 1983, Betty Anne Waters (Hilary Swank) vows to get the conviction overturned. Beginning an 18-year quest to...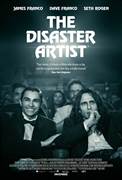 The Disaster Artist (2017)
The real life story of writer/director Tommy Wiseau, the man behind what is often referred to as "The Citizen Kane of Bad Movies," The Room, is brought to life, chronicling the odd...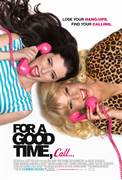 For a Good Time, Call ... (2012)
The reserved Lauren (played by Lauren Anne Miller) and the irrepressible Katie (Ari Graynor) are polar opposites... and past enemies. But when both come up short on the funds needed to afford their...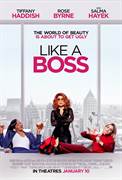 Like a Boss (2020)
Best friends Mia and Mel (Tiffany Haddish and Rose Byrne) are living their best lives running their own cosmetics company they've built from the ground up. Unfortunately, they're in over their heads...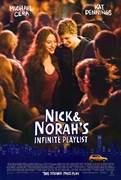 Nick & Norah's Infinite Playlist (2008)
Based on the novel by Rachel Cohn and David Levithan, the story revolves around two bridge-and-tunnel teenagers, nursing broken hearts, who fall in love during one sleepless night in New York while...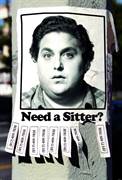 The Sitter (2011)
Get even more raunchy laughs and insane action in this special Unrated version of THE SITTER! Jonah Hill rides out one outrageously wild night in this hilarious comedy from the director of Pineapple...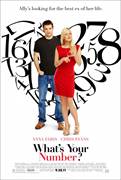 What's Your Number? (2011)
Ally Darling (Anna Faris) is realizing she's a little lost in life. Her latest romance has just fizzled out, and she's just been fired from her marketing job. Then, she reads an eye-opening...