Kathryn Hahn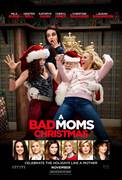 A Bad Moms Christmas (2017)
A Bad Moms Christmas follows our three under-appreciated and over-burdened women as they rebel against the challenges and expectations of the Super Bowl for moms: Christmas. And if creating a more perfect...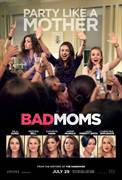 Bad Moms (2016)
In this new comedy from the writers of The Hangover, Amy has a seemingly perfect life - a great marriage, over-achieving kids, beautiful home and a career. However, she's over-worked, over-committed...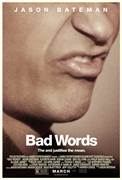 Bad Words (2014)
Jason Bateman makes his directorial debut with the subversive comedy, BAD WORDS. Bateman stars as Guy Trilby, a 40-year old who finds a loophole in the rules of the National Quill Spelling Bee and decides...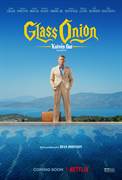 Glass Onion: A Knives Out Mystery (2022)
In the follow up to Rian Johnson's KNIVES OUT, Detective Benoit Blanc travels to Greece to peel back the layers of a mystery involving a new cast of colorful suspects.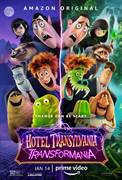 Hotel Transylvania: Transformania (2022)
Drac and the Pack are back, like you've never seen them before in Hotel Transylvania: Transformania. Reunite with your favorite monsters for an all-new adventure that presents Drac (Brian Hull) with his...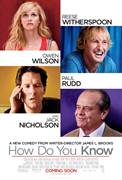 How Do You Know (2010)
Lisa's athletic ability is the defining passion of her life, having been her focus since early childhood. When she is cut from her team, everything she has ever known is suddenly taken from her. George...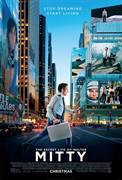 The Secret Life of Walter Mitty (2013)
Ben Stiller directs and stars in THE SECRET LIFE OF WALTER MITTY, an all-audience feel-good adventure that celebrates the true potential in everyone. Walter Mitty, an ordinary guy, lives out his fantasies...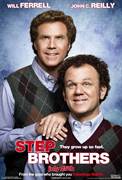 Step Brothers (2008)
Brennan Huff, a sporadically employed thirty-nine-year-old who lives with his mother, Nancy. Dale Doback, a terminally unemployed forty-year-old who lives with his father, Robert. When Robert and Nancy...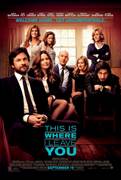 This Is Where I Leave You (2014)
When their father passes away, four grown siblings (Jason Bateman, Tina Fey, Adam Driver, Corey Stoll), bruised and banged up by their respective adult lives, are forced to return to their childhood home...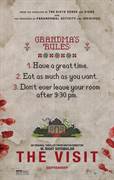 The Visit (2015)
Writer/director/producer M. Night Shyamalan (The Sixth Sense, Signs, Unbreakable) and producer Jason Blum (Paranormal Activity, The Purge and Insidious series) welcome you to Universal Pictures'...