Theatrical, Streaming, Physical Media Reviews
Here at FlickDirect, our goal is to provide up-to-date reviews on theatrical, home entertainment, and television series. Check out the reviews of upcoming films or programming, and even our take on the classsics.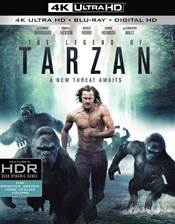 The Legend of Tarzan
The Legend of Tarzan is fun and a great contemporary reimagining of a silver screen legend.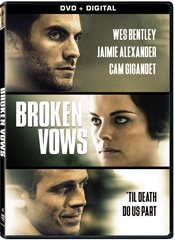 Broken Vows
The shots of New Orleans made me long for a road trip to visit the crescent city once again.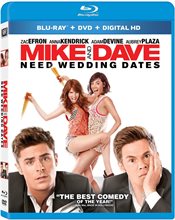 Mike and Dave Need Wedding Dates
Mike and Dave Need Wedding Dates does seem to work better on the small screen. In the theater, where one expects grandiose and larger than life pictures, this one just didn't have the power to bring people in.
Swiss Army Man
At the end of the day, I thought Swiss Army Man was creative for sure, and kept my attention, but just made me feel like I watched one weird movie!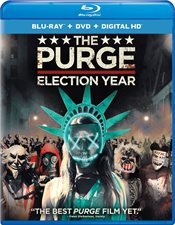 The Purge: Election Year
None of films in The Purge franchise are spectacular works of art, but, for what they are, they are enjoyable enough and this last one is more of the same.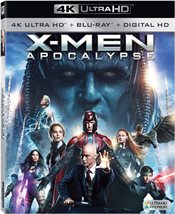 X-Men: Apocalypse
Despite having watched X-Men:Apocalypse in a brand new, state of the art movie theater opening weekend, there were still new details and graphics coming through the 4k resolution.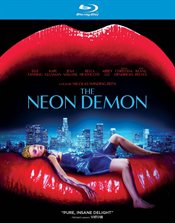 The Neon Demon
While we all know modeling and high fashion are hard industries with lots of backstabbing and manipulation, Refn's take is more surreal and unnerving.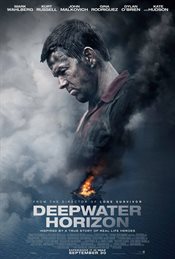 Deepwater Horizon
Russell is solid as the man in charge of a well-run ship and Wahlberg is a wonder that can go from comedy to real life drama in the blink of an eye.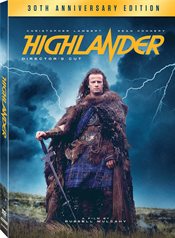 Highlander : 30th Anniversary
A story that took itself seriously, dialog and cast that delivered fantastic performances...a pulse pounding rock soundtrack from Queen meshed to make for a classic movie.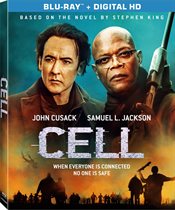 Cell
As a commentary on today's world where most of us are in a zombie-like state staring at our electronic devices instead of interacting with those around us, Cell is a meaningful look at what we as a society have become.