Theatrical, Streaming, Physical Media Reviews
Here at FlickDirect, our goal is to provide up-to-date reviews on theatrical, home entertainment, and television series. Check out the reviews of upcoming films or programming, and even our take on the classsics.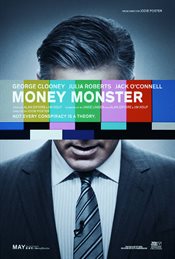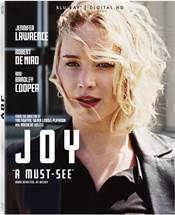 Joy
Jennifer Lawrence is as good as ever, and she and Bradley Cooper have a chemistry that makes them a formidable team.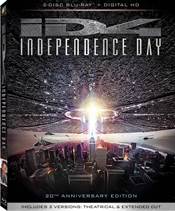 Independence Day
For all its schmaltzy graphics, the Independence Day is beautifully presented in 1080p resolution that really makes the explosions fill the entire room.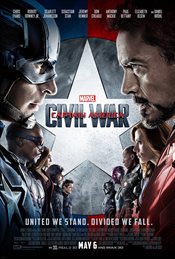 Captain America: Civil War
Most diehard fans will find enough similarities between the comic books and the movie to feel satisfied that Marvel stayed true to the plot. Those that have never read the comic books but enjoyed the other superhero offerings won't be disappointed by this latest installment.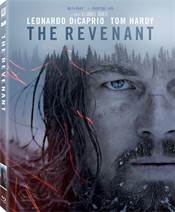 The Revenant
If you missed all the hype, DiCaprio won his first Oscar for this role, so it's safe to say he does an excellent job, especially because he spends much of The Revenant nonverbal.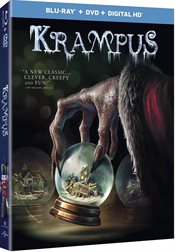 Krampus
If you are a fan of the 80's style of horror movies, then you will find some enjoyment from Krampus.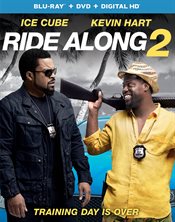 Ride Along 2
The original Ride Along film was a quirky buddy-cop film that was a nice change of pace from what was currently out there; however, in Ride Along 2, the plot lost it's spark.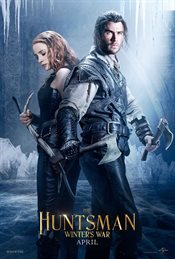 The Huntsman: Winter's War
The real problem with Huntsman: Winter's War is the plot.  It's boring and unnecessary.  I think the filmmakers are banking on the hype created by the previous off-camera scandal to put bodies in the theater.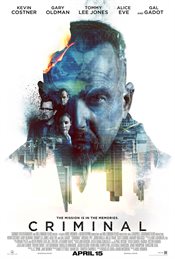 Criminial
Criminal is a very nondescript title for a somewhat interesting film, and that is only the first of a few of the problems plaguing Director Ariel Vromen's (The Iceman) newest release.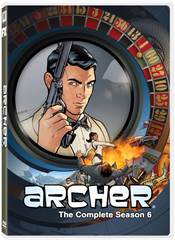 Archer: The Complete Season Six
Season Six is a great call back to the early seasons of Archer and gets the show back on track after the quirky and ill received Archer Vice.