Movie / Film Reviews
Here at FlickDirect, our goal is to provide up-to-date reviews on theatrical, home entertainment, and television series. Check out the reviews of upcoming films or programming, and even our take on the classsics.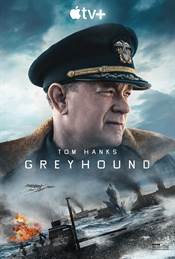 Greyhound
Director Aaron Schneider sets the scene beautifully with grey skies and violent seas in Greyhound.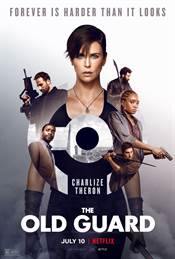 The Old Guard
The visuals help to set the scenes well and director Gina Prince-Bythewood has decent pacing. The beginning is somewhat slow, but it picks up by the second act.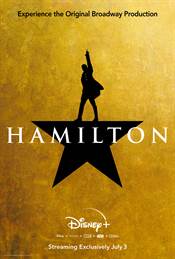 Hamilton
Besides Miranda, the cast is made up of incredibly talented artists who took Miranda's brilliant score and breathed life into it despite being some of the most challenging songs to perform live.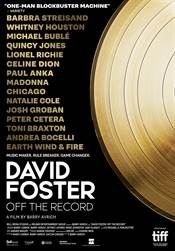 David Foster: Off the Record
It's obvious from how Foster and others speak about him that he is his harshest critic and doesn't necessarily think of himself as all that successful.
Irresistible
Irresistible is a cute, little film not without flaws but the overall feeling you get while watching it helps you to forgive and forget those flaws.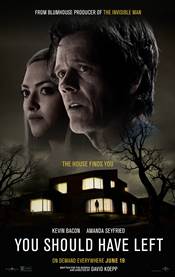 You Should Have Left
You Should Have Left is a good Horror film, with a great cast and some really good scares. The film is splendidly crafted, delightfully entangled, and an excellent film for a rainy night.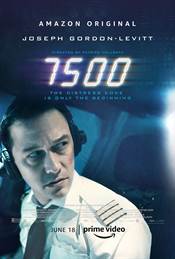 7500
Gordon-Levitt was an excellent casting choice as he is certainly one of the best parts of 7500.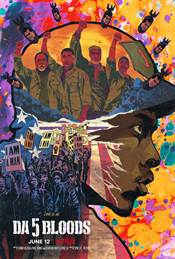 Da 5 Bloods
Da 5 Bloods is one of Lee's best films to date and one I'm sure that will be studied in intro to film/cinema classes at colleges all across the country.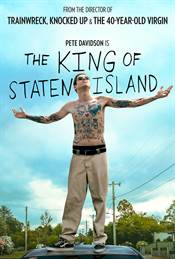 The King of Staten Island
Davidson had to play Scott as so much of the story parallels his own life. He obviously drew on his experiences to bring out the emotions he faces in the film.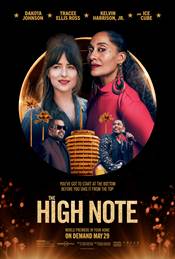 The High Note
The High Note is a musical treat, with a lot of easy-going soul to it. I think you might just fall in love with this one. Check it out.