Physical Media: 4K UHD, Blu-ray, DVD Reviews
Here at FlickDirect, our goal is to provide up-to-date reviews on theatrical, home entertainment, and television series. Check out the reviews of upcoming films or programming, and even our take on the classsics.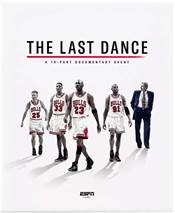 The Last Dance
While it helps to be a fan of basketball and to have been alive during the era of the Chicago Bulls championship seasons, it isn't completely necessary to enjoy The Last Dance.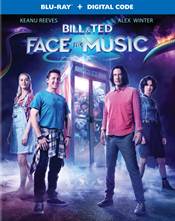 Bill & Ted Face the Music
With 2020 still being a very tumultuous time for the world, this film certainly could have not come out at a better time. It provides a quick 92 minutes of joy that makes you forget all the troubles of the world and puts a smile on your face.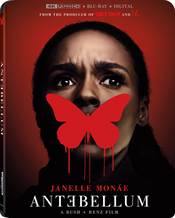 Antebellum
Monae has had a wonderful career as a singer/songwriter and is beginning to come into her own as an actress.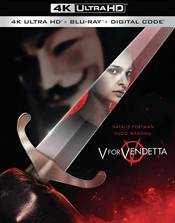 V For Vendetta
Portman was an excellent choice to portray the vulnerable Evey who possesses an inner strength she never knew existed before she met V.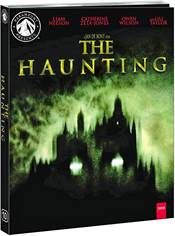 Paramount Presents: The Haunting
With director Jan de Bont (Twister) at the helm of this terror filled tale, there were no doubts it was going to be a wild and interesting ride.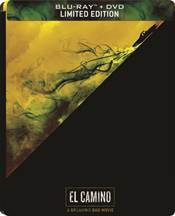 El Camino: A Breaking Bad Movie
For those who loved the story and the characters of Breaking Bad, El Camino is not only an epilogue of the series but also a prequel to the last episode of the show.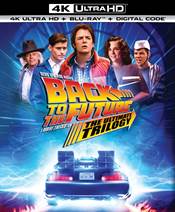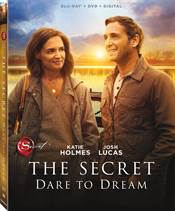 The Secret: Dare to Dream
Holmes was a good choice to portray Miranda because she offered a softness to the character while hiding an inner strength that Miranda needed.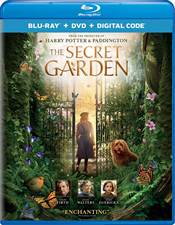 The Secret Garden
As novel adaptations go, this interpretation is a solid offering utilizing the latest technologies to enhance the visuals (mainly the look of the garden).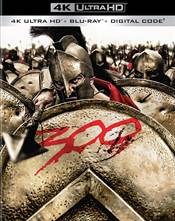 300
Butler encompasses the demeanor of a mighty and powerful king/warrior whom men would follow into battle.