Theatrical, 4K UHD, Digital HD, and Blu-ray Reviews
Here at FlickDirect, our goal is to provide up-to-date reviews on theatrical, home entertainment, and television series. Check out the reviews of upcoming films or programming, and even our take on the classsics.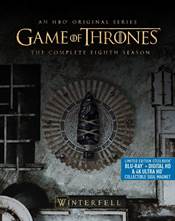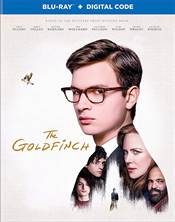 The Goldfinch
Maureen Buccellato |
Dec 03, 2019
​​​​​​​If you loved the book or are an Elgort fan, you should definitely consider buying this one. |
Full Review...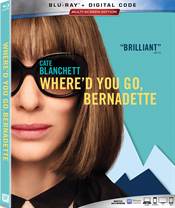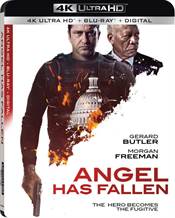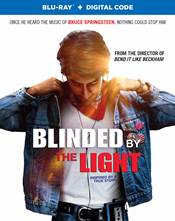 Blinded by the Light
Allison Skornick-Rose |
Nov 19, 2019
Kalra is terrific in his role as the introverted, misunderstood son who blossoms under his newfound voice in the form of Springsteen's lyrics. |
Full Review...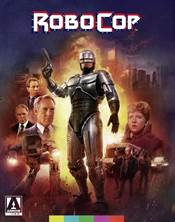 Robocop
Leonard Buccellato |
Nov 18, 2019
This Robocop release is Part Man, Part Machine, and ALL ARROW VIDEO! |
Full Review...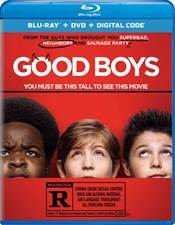 Good Boys
Allison Skornick-Rose |
Nov 12, 2019
The cast, for being so young, is excellent. Trembly is already a seasoned professional with a number of terrific performances under his belt. |
Full Review...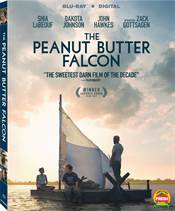 The Peanut Butter Falcon
Judith Raymer |
Nov 11, 2019
Whether on Blu-ray or downloaded, seeing this film in at home provides an added intimacy that eludes larger theater viewings. |
Full Review...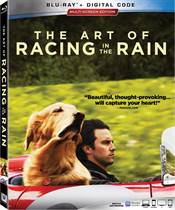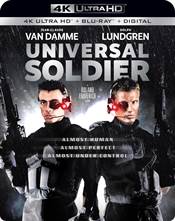 Universal Soldier
Allison Skornick-Rose |
Nov 04, 2019
What Emmerich does do is present some very good action sequences which is probably why he was offered the opportunity to direct Independence Day. |
Full Review...