Movie Reviews, Digital HD Reviews, and Streaming Reviews
Here at FlickDirect, our goal is to provide up-to-date reviews on theatrical, home entertainment, and television series. Check out the reviews of upcoming films or programming, and even our take on the classsics.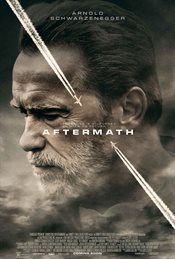 Aftermath
Nathan M Rose |
Apr 05, 2017
While not being one of Schwarzenegger's best roles, the film shows that there is more to "The Terminator" than just muscles and one-liners.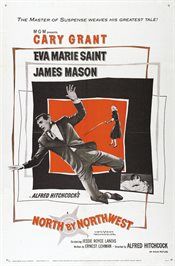 North by Northwest
Allison Skornick-Rose |
Apr 04, 2017
With North By Northwest truly being one of Alfred Hitchcock's best films, it was a pleasure to finally see it the way Hitchcock intended, on the big screen.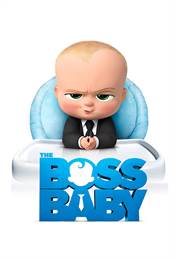 The Boss Baby
Judith Raymer |
Mar 30, 2017
Director Tom McGrath blends 2D animation elements spanning the 60s, 70s, and 80s to create the essence of childhood fantasy, and entertainingly intertwines them with the photo realism of today's animation.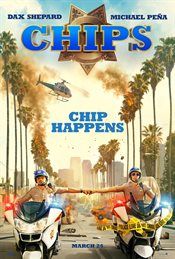 CHiPs
Allison Hazlett-Rose |
Mar 23, 2017
While this CHiPs in nothing like the television show it is a fun, good time.  The stars, action and even the plot keep the audience interested and entertained.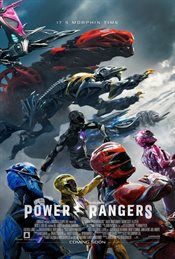 Power Rangers
Allison Skornick-Rose |
Mar 23, 2017
People who were kids of the 90s will rush to the theater for the nostalgia of one of their favorite television shows...for many others who didn't grow up with it, it has no sense of connection to them.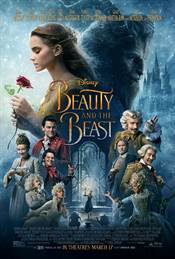 Beauty and the Beast
Judith Raymer |
Mar 15, 2017
The Beauty of Reality...Disney's Beauty and the Beast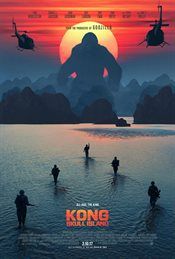 Kong: Skull Island
Allison Hazlett-Rose |
Mar 08, 2017
I suspect we will have two factions – the 2005 version of King Kong fans and the Skull Island King Kong version fans.  Regardless, the movie is entertaining and has a lot going for it.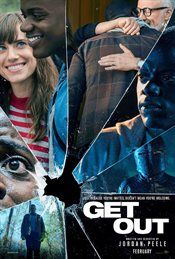 Get Out
Allison Hazlett-Rose |
Feb 23, 2017
Peele has a solid script and a knack for storytelling in an appealing way which makes Get Out is more enjoyable than many of the other suspense/thriller/horror movies being made today.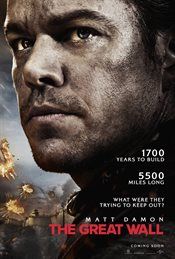 The Great Wall
Allison Hazlett-Rose |
Feb 16, 2017
The Great Wall had all the elements to be a terrific film - good cast, great pictures, and a hefty budget. Sadly… it isn't so great.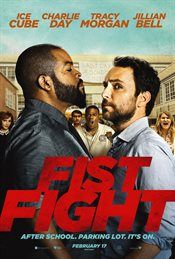 Fist Fight
Judith Raymer |
Feb 16, 2017
Ice Cube and Charlie Day capture the essence of educators that has been broken down by the system and the limitations placed upon instructors.