Physical Media: 4K UHD, Blu-ray, DVD Reviews
Here at FlickDirect, our goal is to provide up-to-date reviews on theatrical, home entertainment, and television series. Check out the reviews of upcoming films or programming, and even our take on the classsics.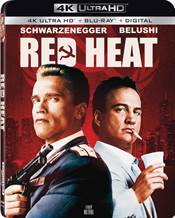 Red Heat
It is fairly obvious why Schwarzenegger was chosen to play the role of Danko in Red Heat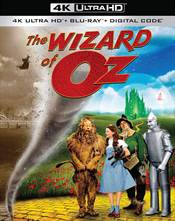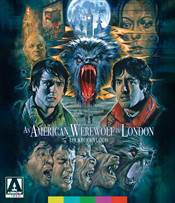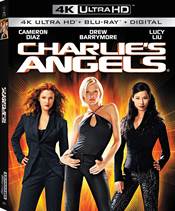 Charlie's Angels
Barrymore is the best of the three here but the group has great chemistry and they work well as a cohesive unit.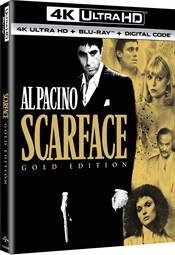 Scarface
Pacino is a brilliant actor and his portrayal of a Cuban immigrant in Scarface is a perfect example of his work.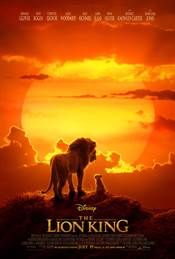 The Lion King
This version of The Lion King is one of those films that light up the cinematic universe. It's visual, it's musical, and tells a fable that in itself is just a gem; don't miss it.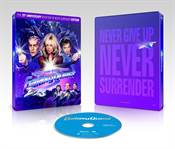 Galaxy Quest
While Galaxy Quest starts off like any other parody, it morphs into a truly human story about people, their humanity, their fragility, and their insecurities.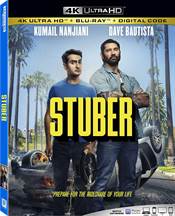 Stuber
The video quality of Stuber is only surpassed by the Dolby Atmos soundtrack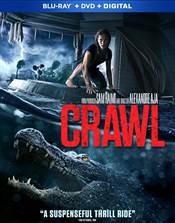 Crawl
What Jaws did for sharks in 1975, Crawl has now done for alligators...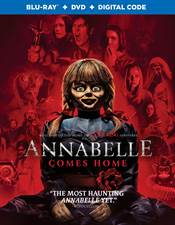 Annabelle Comes Home
I love paranormal films and the ones featuring The Warrens in particular. While this film didn't quite pack the punch that others in the series have, I still enjoyed it.