Physical Media: 4K UHD, Blu-ray, DVD Reviews
Here at FlickDirect, our goal is to provide up-to-date reviews on theatrical, home entertainment, and television series. Check out the reviews of upcoming films or programming, and even our take on the classsics.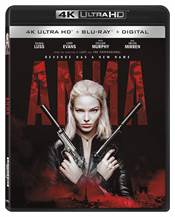 Anna
Anna is worth watching and if you are a Besson fan, you won't be disappointed.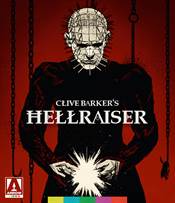 Hellraiser
For a fan of the Hellraiser series, all of the extras will have you drooling as each hook settles deeper into your flesh. It will leave you wanting more.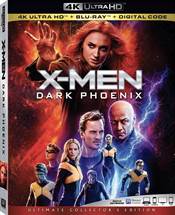 Dark Phoenix
While the theatrical box-office of Dark Phoenix wasn't the best outing in the X-Men series, it provides a nice coda to the ending of X-Men: Apocalypse and ends the series on an interesting note.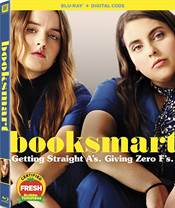 Booksmart
While Booksmart may seem like the typical teenage, high school, coming of age story, there is so much underneath the surface that anyone who watches it can take something away from the film.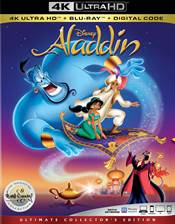 Aladdin
Almost 30 years on, Aladdin remains a favorite among Disney fans, even getting a live-action remake in 2019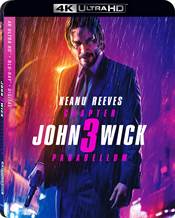 John Wick: Chapter 3 - Parabellum
John Wick: Chapter 3 - Parabellum is a non-stop ride from the moment the film begins and keeps you on the edge of your seat the entire time.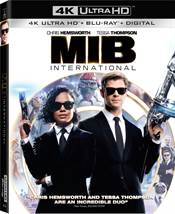 Men in Black: International
While Men in Black: International does an amazing job of expanding the MIB Universe, it really is lacking the charisma from the first and third film.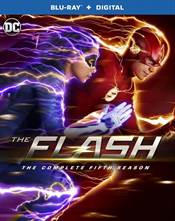 The Flash: The Complete Fifth Season
The Flash is an example of what is right with television today as it entertains with great characters, strong writing and excellent storytelling.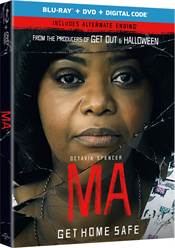 Ma
Octavia Spencer's character portrayal is something we haven't really seen from her before. Sure, she's played some strong roles but this takes the cake.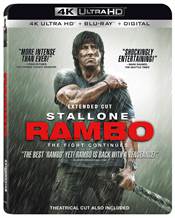 Rambo
Rambo 4K UHD technical specs are very well done. The Dolby Vision video quality is generally a treat and this release is no exception.