Movie Reviews, Digital HD Reviews, and Streaming Reviews
Here at FlickDirect, our goal is to provide up-to-date reviews on theatrical, home entertainment, and television series. Check out the reviews of upcoming films or programming, and even our take on the classsics.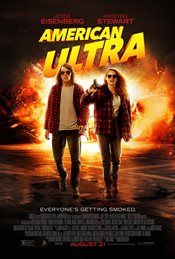 American Ultra
Allison Hazlett-Rose |
Aug 20, 2015
American Ultra couldn't decide if it was a serious spy movie or a parody of a spy movie, which confused the audience and left each individual trying to figure out what the purpose of the movie was.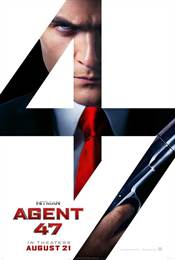 Hitman: Agent 47
Nathan M Rose |
Aug 20, 2015
When Hitman: Agent 47 fails at the box office, one could, and will, argue the case that Hitman: Agent 47 didn't fair well because R rated films have fallen out of fair with audience. However, this couldn't be further from the truth. Hitman: Agent 47 failed because of a weak script created by a studio hack that has a track record of horrible films.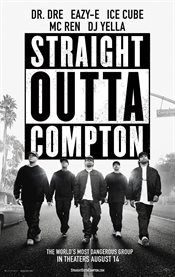 Straight Outta Compton
Allison Hazlett-Rose |
Aug 13, 2015
The two hour and thirty minute running time is long and there were definitely scenes that could have been made shorter or cut out all together.  However, Straight Outta Compton definitely is worth seeing, even if you can't relate to rap music.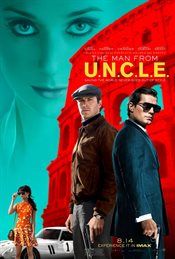 Man From U.N.C.L.E.
Nathan M Rose |
Aug 13, 2015
Man From U.N.C.L.E. marks the first time Guy Ritchie has directed since 2011's Sherlock Holmes: A Game of Shadows and he has not skipped a beat.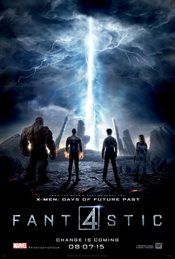 Fantastic Four
Nathan M Rose |
Aug 06, 2015
Simply stated, Fantastic Four is the best comic book movie of 2015. In a year that brought us very dull offerings from the Marvel/Disney cinematic universe, this little movie puts energy back into the over saturated superhero genre.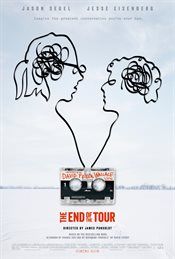 The End of The Tour
Allison Hazlett-Rose |
Jul 31, 2015
Jason Segel is brilliant as Wallace, a highly intelligent individual who, like many tortured writers, battled addiction and depression.  He plays Wallace with such depth and intensity that you can see the wheels turning in Wallace's brain.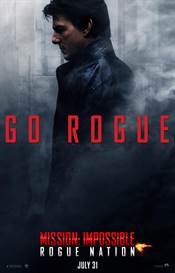 Mission: Impossible Rogue Nation
Nathan M Rose |
Jul 29, 2015
While Mission: Impossible Rogue Nation is an adequate entry in the Mission: Impossible franchise, it is not the standout film that it could, and should, have been. However, saying that, it is still miles above most of your standard action films.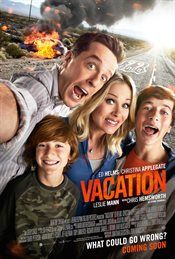 Vacation
Judith Raymer |
Jul 28, 2015
Once upon a time, John Hughes forever changed a simple word...Vacation.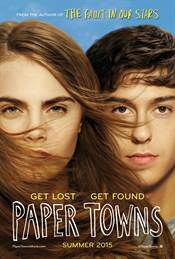 Paper Towns
Emily Hazlett |
Jul 24, 2015
If you are a teenager, you should run out to see this film. If you are the parent of a teenager, you should see it to get an alternate view and appreciation of your child(ren).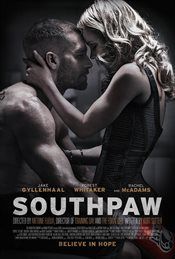 Southpaw
Nathan M Rose |
Jul 22, 2015
While Southpaw is not about superheroes trying to save the world, or little yellow men, it is still a worthy entry into the summer line up, and while it won't have those same kind of numbers its opening weekend, it should have staying power.