Theatrical, 4K UHD, Digital HD, and Blu-ray Reviews
Here at FlickDirect, our goal is to provide up-to-date reviews on theatrical, home entertainment, and television series. Check out the reviews of upcoming films or programming, and even our take on the classsics.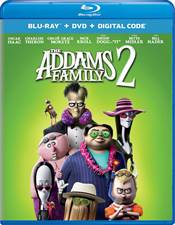 The Addams Family 2
Allison Rose |
Jan 18, 2022
Isaac is the perfect Latin lover, Gomez, while Theron has a deep and sensual voice, and exudes confidence, traits which are needed to portray Morticia. |
Full Review...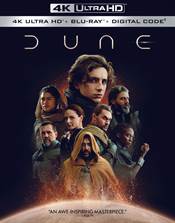 Dune: Part One
Alyn Darnay |
Jan 11, 2022
The film almost took my breath away...If you're a sci-fi fan, go buy it, preferably in 4K UHD Disc. |
Full Review...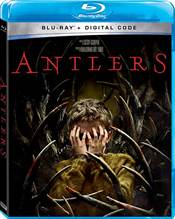 Antlers
Allison Rose |
Jan 04, 2022
I wouldn't call Antlers much of a horror film, more like a thriller with some gore thrown in for impact. |
Full Review...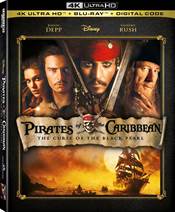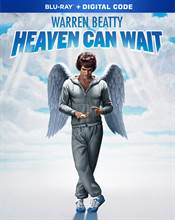 Heaven Can Wait
Allison Rose |
Dec 29, 2021
Beatty's determined yet charming Joe is formidable, naïve, and optimistic all at the same time. |
Full Review...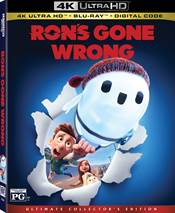 Ron's Gone Wrong
Maureen Buccellato |
Dec 21, 2021
Ron's Gone Wrong is a really heartfelt story about friendship and is thought-provoking as well. |
Full Review...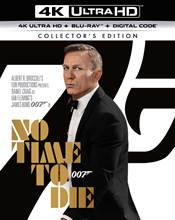 No Time To Die
Allison Rose |
Dec 21, 2021
Malek is the consummate character actor, and his portrayal of the villainous Safin is excellent. |
Full Review...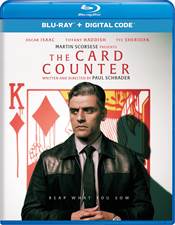 The Card Counter
Allison Rose |
Dec 14, 2021
The Card Counter offers some excellent visuals and a unique and decent plot, but it feels as though it is moving along at a snail's pace only to be left unsatisfied once you get to the finish line. |
Full Review...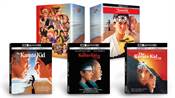 Who Framed Roger Rabbit
Allison Rose |
Dec 07, 2021
While Hoskins may not have been the first (or second or third or…) to play Eddie, he does a terrific job with it especially since he was co-starring alongside a non-existent talking rabbit. |
Full Review...