Physical Media: 4K UHD, Blu-ray, DVD Reviews
Here at FlickDirect, our goal is to provide up-to-date reviews on theatrical, home entertainment, and television series. Check out the reviews of upcoming films or programming, and even our take on the classsics.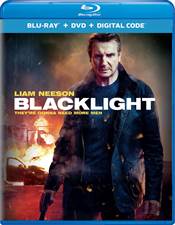 Blacklight
The best way to sum up this movie is that I still have no idea why the title is Blacklight.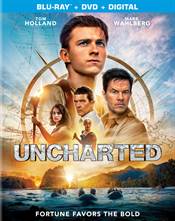 Uncharted
Uncharted borrows heavily from the different versions of the video game...which is to be expected.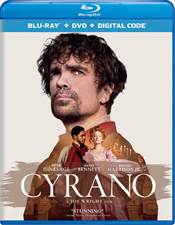 Cyrano
With a well written screenplay and some beautifully shot scenes, Cyrano is a wonderful adaptation of the classic tale.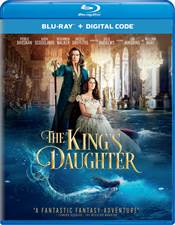 The King's Daughter
For a sci-fi, fantasy movie, The King's Daughter has some good moments but not enough to make it an excellent film.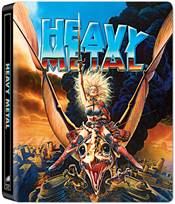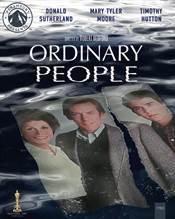 Paramount Presents: Ordinary People
Having been nominated for six Oscars and winning four of them, there is no arguing that Ordinary People is a fantastic film, and the cast is phenomenal.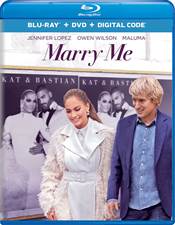 Marry Me
The biggest feature in the film is its music; it's loaded with original songs by Jennifer Lopez and Latin Megastar "Maluma", who by the way are great together.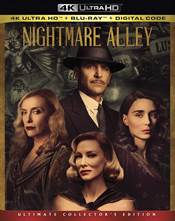 Nightmare Alley
Only del Toro could assemble such a talented cast for Nightmare Alley.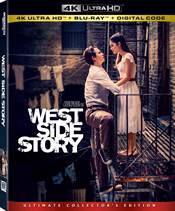 West Side Story
Rachel Zegler, who plays West Side Story's Maria, is an incredible find.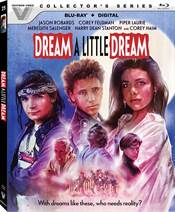 Dream a Little Dream
If Dream a Little Dream's plot sounds like Vice Versa or Freaky Friday, it's because it is - with some slight variations.