Theatrical, Streaming, Physical Media Reviews
Here at FlickDirect, our goal is to provide up-to-date reviews on theatrical, home entertainment, and television series. Check out the reviews of upcoming films or programming, and even our take on the classsics.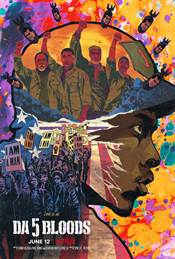 Da 5 Bloods
Da 5 Bloods is one of Lee's best films to date and one I'm sure that will be studied in intro to film/cinema classes at colleges all across the country.
Urban Cowboy
Winger... shines, stealing every scene she is in. She overshadows Travolta, which is usually extremely difficult to do.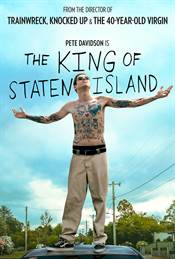 The King of Staten Island
Davidson had to play Scott as so much of the story parallels his own life. He obviously drew on his experiences to bring out the emotions he faces in the film.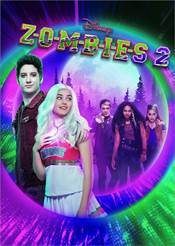 Disney's Zombies 2
While Z-O-M-B-I-E-S and its sequel are obviously this decade's High School Musical, it does have its own distinctive flavor.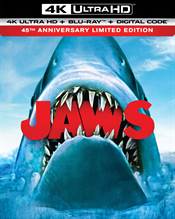 Jaws
Jaws was just the beginning of an ever-amazing career for Spielberg and has left audiences with a number of quotable lines including the very popular, "You're going to need a bigger boat".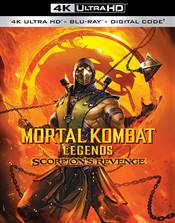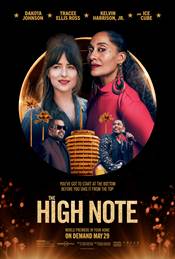 The High Note
The High Note is a musical treat, with a lot of easy-going soul to it. I think you might just fall in love with this one. Check it out.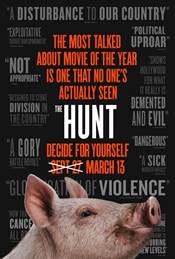 The Hunt
Gilpin is great and Swank is downright deplorable herself as the evil mastermind behind The Hunt. It helps that they are surrounded by a whole bunch of actors that play their parts well.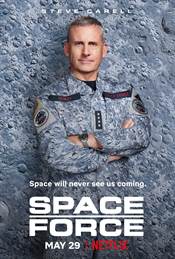 Space Force
The real star of Space Force is Malkovich. He is brilliant as the sarcastic, intelligent, and witty voice of science and reason in an otherwise bizarre plot.