Theatrical, Streaming, Physical Media Reviews
Here at FlickDirect, our goal is to provide up-to-date reviews on theatrical, home entertainment, and television series. Check out the reviews of upcoming films or programming, and even our take on the classsics.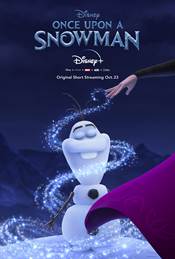 Once Upon A Snowman
Parents be warned, even though Once Upon a Snowman is under ten minutes, your child will want to watch it over and over again.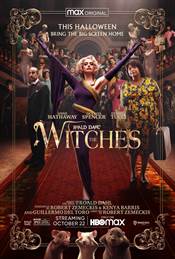 The Witches
Written and directed by the legendary Rob Zemeckis, based on Dahl's work and with the talent listed above, one would think that this movie would be a slam dunk.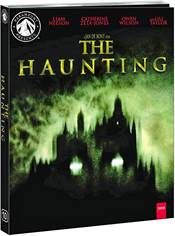 Paramount Presents: The Haunting
With director Jan de Bont (Twister) at the helm of this terror filled tale, there were no doubts it was going to be a wild and interesting ride.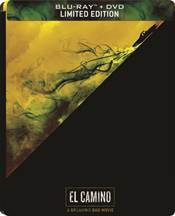 El Camino: A Breaking Bad Movie
For those who loved the story and the characters of Breaking Bad, El Camino is not only an epilogue of the series but also a prequel to the last episode of the show.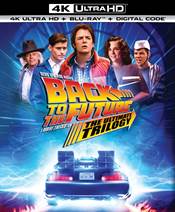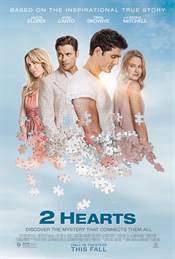 2 Hearts
2 Hearts mourns the life that never will be while celebrating the lives saved and the unlikely miracles that occurred in March of 2008.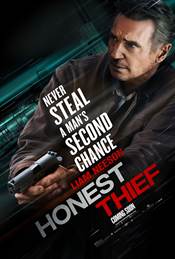 Honest Thief
Writers Steve Allrich (Bad Karma) and Mark Williams (Ozark) offer a semi-unique concept as Neeson plays a bank robber looking to turn himself in.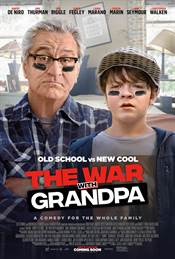 The War With Grandpa
The War With Grandpa isn't a masterpiece by any means, but it has a good cast and sheds some light onto the growing topic of eldercare and family dynamics in 2020.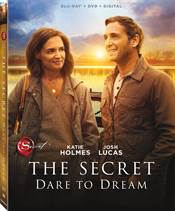 The Secret: Dare to Dream
Holmes was a good choice to portray Miranda because she offered a softness to the character while hiding an inner strength that Miranda needed.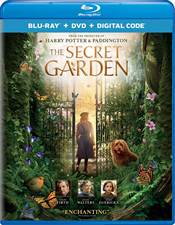 The Secret Garden
As novel adaptations go, this interpretation is a solid offering utilizing the latest technologies to enhance the visuals (mainly the look of the garden).