Theatrical, Streaming, Physical Media Reviews
Here at FlickDirect, our goal is to provide up-to-date reviews on theatrical, home entertainment, and television series. Check out the reviews of upcoming films or programming, and even our take on the classsics.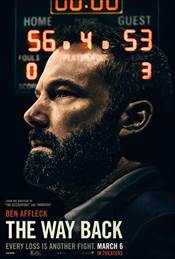 The Way Back
The Way Back isn't a 'feel-good' movie, but after watching it, you feel pretty good.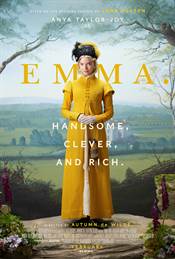 Emma
Emma has had numerous iterations with more to come I'm sure but this version is well done and worthy of watching at least once.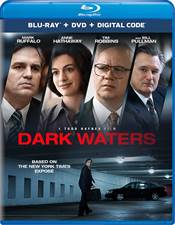 Dark Waters
Ruffalo once again portrays an intelligent, investigative character and, as usual, does a terrific job.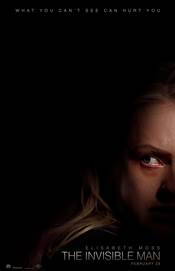 The Invisible Man
Whannell (Saw) does a wonderful job bringing this classic tale into modern times with the use of updated technology.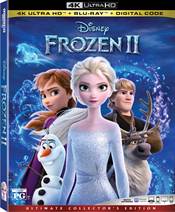 Frozen II
Frozen II takes everything that was good about the original and dials it up a notch.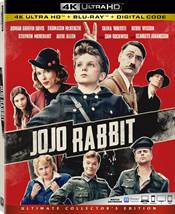 Jojo Rabbit
There is no question that Waititi is talented and can make a quality product....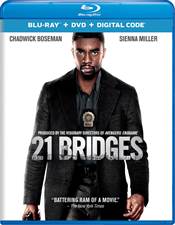 21 Bridges
Boseman is the bright spot in an otherwise generic, predictable movie.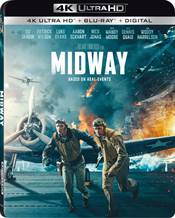 Midway
Midway is chock full of talented actors who make up an ensemble cast that is to be envied.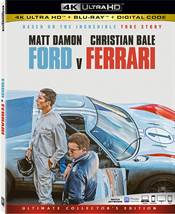 Ford v Ferrari
Ford v Ferrari is by every measure a great film, the kind they rarely make anymore. Rev your engine, throw yourself into first gear, and lay some rubber as you take off to see it!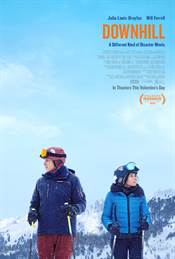 Downhilll
I can't recommend this film. It's a poor copy of an original, and we all know what that looks like. Pass.