Movie Reviews, Digital HD Reviews, and Streaming Reviews
Here at FlickDirect, our goal is to provide up-to-date reviews on theatrical, home entertainment, and television series. Check out the reviews of upcoming films or programming, and even our take on the classsics.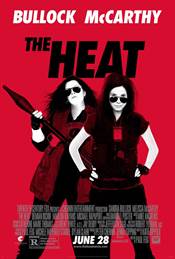 The Heat
John Delia |
Jun 28, 2013
The Heat Is A wacky film that provides abundant laughter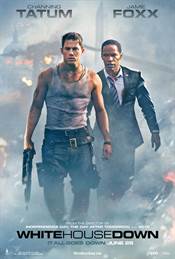 White House Down
Sean Ferguson |
Jun 28, 2013
White House Down Sometimes it pays to be second!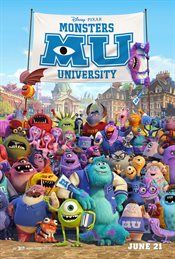 Monsters University
John Delia |
Jun 21, 2013
Bringing back two of my favorite cartoon characters Sully and Mike with a prequel called Monsters University, Pixar presents renewed delight. The madness that the two opposites brought to Monste...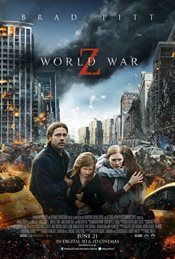 World War Z
John Delia |
Jun 21, 2013
World War Z Is An excellent film that runs true-to-form for action lovers.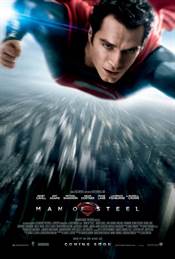 Man of Steel
John Delia |
Jun 11, 2013
Taking a walk on the dark side for a comic book favorite, Man of Steel blazes into theaters under the direction of Zack Snyder this weekend and he's aiming at taking over Iron Man as the best box-offi...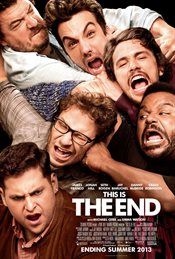 This is The End
John Delia |
Jun 11, 2013
This Is The End Is A wacky, irreverent film that's directed to a specific audience.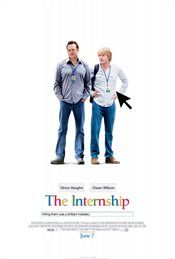 The Internship
John Delia |
Jun 06, 2013
Internship Is A fun film with a lot of heart.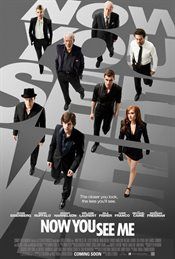 Now You See Me
John Delia |
May 30, 2013
Now You See Me Is A very entertaining film with a cool plot and amazing magic tricks.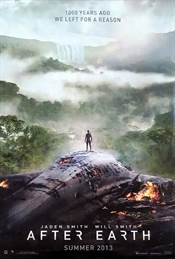 After Earth
John Delia |
May 30, 2013
After Earth Is An adventure for Teens and a visual treat for us older guys.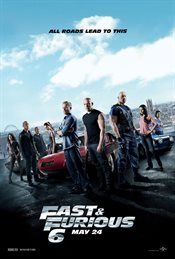 Fast & Furious 6
Paul Kates |
May 23, 2013
There are not that many franchises that can boast six or more feature films to their name, but that landmark has just been set for the hugely popular high octane movies Fast and Furious series. Starti...