Theatrical, Streaming, Physical Media Reviews
Here at FlickDirect, our goal is to provide up-to-date reviews on theatrical, home entertainment, and television series. Check out the reviews of upcoming films or programming, and even our take on the classsics.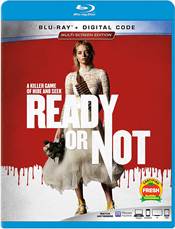 Ready or Not
Ready or Not combines humor and murder to create a deliciously wonderful film and brought a surprise hit with critical acclaim to movie theaters this summer.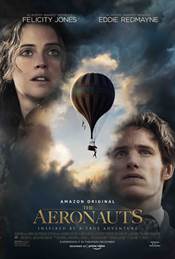 The Aeronauts
Redmayne and Jones are individually strong in their performances, but together they are unstoppable.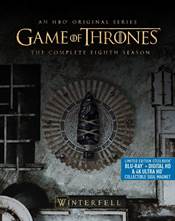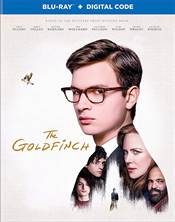 The Goldfinch
​​​​​​​If you loved the book or are an Elgort fan, you should definitely consider buying this one.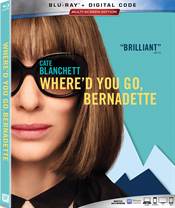 Where'd You Go, Bernadette
Blanchette brings Bernadette to life with a quirky, snarky ambivalence that adds texture to the character.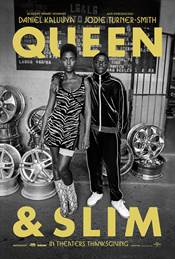 Queen & Slim
While Queen & Slim is a raw and shocking commentary on our society these days, I am not sure it will click with general audiences.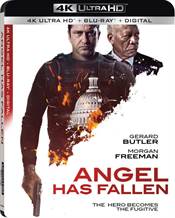 Angel Has Fallen
Nick Nolte is perfectly cast as Mike's "off the grid – antigovernment" father.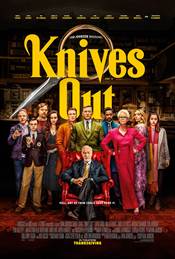 Knives Out
With a star-studded cast and written and directed by filmmaker, Rian Johnson, Knives Out should have been a no brainer hit.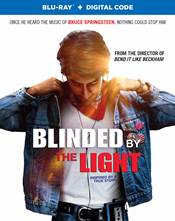 Blinded by the Light
Kalra is terrific in his role as the introverted, misunderstood son who blossoms under his newfound voice in the form of Springsteen's lyrics.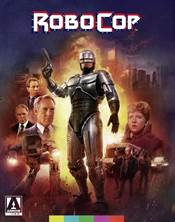 Robocop
This Robocop release is Part Man, Part Machine, and ALL ARROW VIDEO!