Theatrical, Streaming, Physical Media Reviews
Here at FlickDirect, our goal is to provide up-to-date reviews on theatrical, home entertainment, and television series. Check out the reviews of upcoming films or programming, and even our take on the classsics.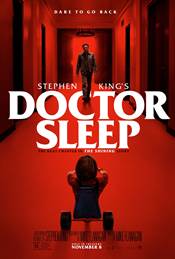 Doctor Sleep
McGregor always gives a wonderful performance whether he is a song and dance man or if, in this case, he is a tortured and broken man trying to outrun his past.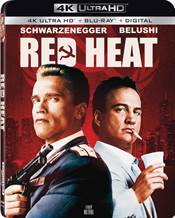 Red Heat
It is fairly obvious why Schwarzenegger was chosen to play the role of Danko in Red Heat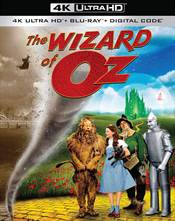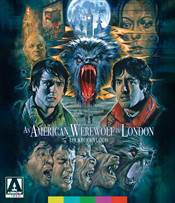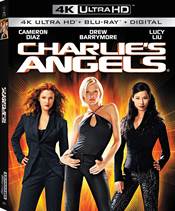 Charlie's Angels
Barrymore is the best of the three here but the group has great chemistry and they work well as a cohesive unit.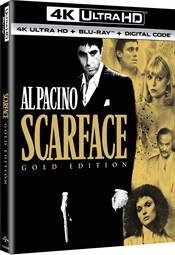 Scarface
Pacino is a brilliant actor and his portrayal of a Cuban immigrant in Scarface is a perfect example of his work.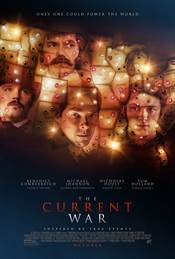 The Current War
If you're a 'Turn of the Century' history buff you might like this movie. I did not.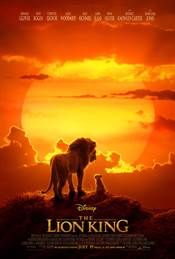 The Lion King
This version of The Lion King is one of those films that light up the cinematic universe. It's visual, it's musical, and tells a fable that in itself is just a gem; don't miss it.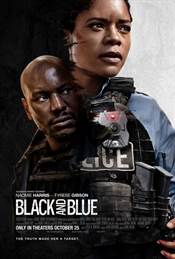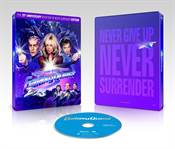 Galaxy Quest
While Galaxy Quest starts off like any other parody, it morphs into a truly human story about people, their humanity, their fragility, and their insecurities.