Movie / Film Reviews
Here at FlickDirect, our goal is to provide up-to-date reviews on theatrical, home entertainment, and television series. Check out the reviews of upcoming films or programming, and even our take on the classsics.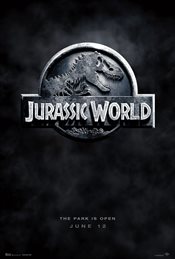 Jurassic World
Colin Treverrow has stated many times, during interviews that he wanted to create a film where adults could feel like kids again. He certainly accomplished this task, as Jurassic World reminded me why I fell in love with movies.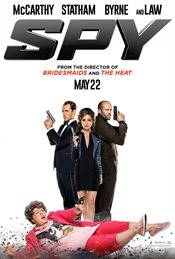 Spy
I recommend seeing Spy. It won't be a waste of your money.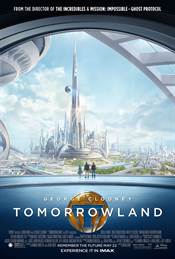 Tomorrowland
Tomorrowland -- If you are a Disney fan, go see it for the novelty. Just don't expect too much.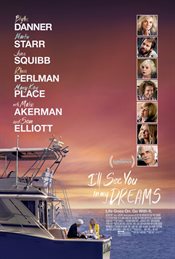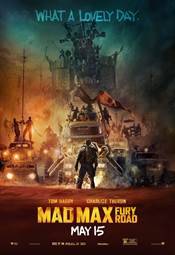 Mad Max: Fury Road
"What a lovely, lovely day"In a world plagued by teenage dystopian cannon fodder, such as The Hunger Games and Divergent, Max Rockatansk...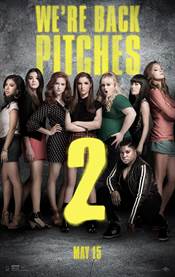 Pitch Perfect 2
Fans of the first Pitch Perfect movie won't be disappointed if they go in to the theater knowing it won't be as good as the original.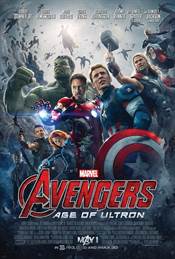 Avengers: Age of Ultron
The studio to finally take stock and possibly figure out that Marvel worked a lot better when it was the director making the decisions for the creative path of the film, and not executives wondering which power tie looks best at a meetings.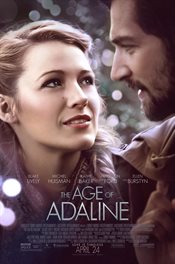 The Age of Adaline
From the trailers I decided I wanted to see Age of Adaline. It looked mildly interesting, starred actors I typically liked, and wasn't the same old action adventure, sci-fi or rom...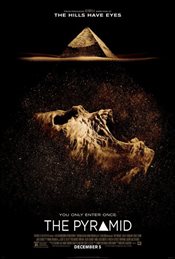 The Pyramid
The Pyramid is an unfortunate film that should not have been made.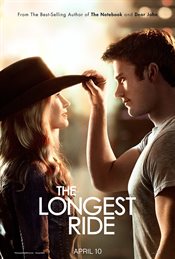 The Longest Ride
If grey is too gloomy for you, try 50 (or 100) Shades of Blush. I did! But, before we get to those hot and glistening details...What you need to know about Nicholas Sparks' latest novel...