Theatrical, Streaming, Physical Media Reviews
Here at FlickDirect, our goal is to provide up-to-date reviews on theatrical, home entertainment, and television series. Check out the reviews of upcoming films or programming, and even our take on the classsics.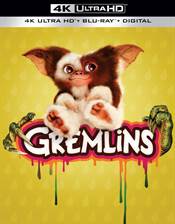 Gremlins
If you grew up in the '80's and remember a simpler time without cell phones or you want to introduce your kids to the "magic" of 1980's films then Gremlins is a great place to start.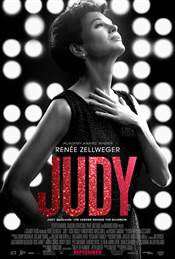 Judy
Judy is a must-see for Zellweger's performance, which I'm sure well earn her an Oscar Nomination. I only wish the film was as good as she is, unfortunately, it's not.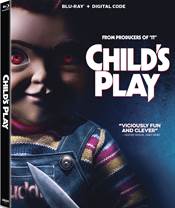 Child's Play
This new Child's Play film is inventive and updates the story to make it relevant in today's society. It is one film that should definitely not be overlooked.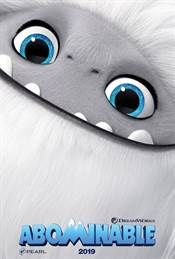 Abominable
The cast is top-notch and really brings these characters to life.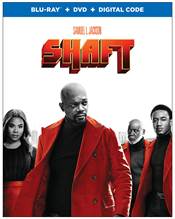 Shaft
If you are of a younger generation you will relate to many of the pop culture references that Shaft (2019) provides.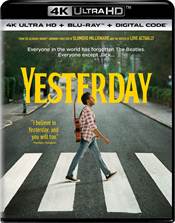 Yesterday
Overall, this film was a bit of a surprise for me. I definitely enjoyed it more than I thought I would.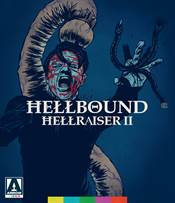 Hellbound: Hellraiser II
From reversible covers, tons of special features, and not to mention the quality of the scans, a Hellraiser fan should look no further than this Arrow Video releases.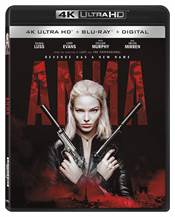 Anna
Anna is worth watching and if you are a Besson fan, you won't be disappointed.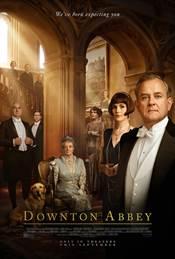 Downton Abbey
Downton Abbey is simply a great film experience. See it on the big screen or you'll miss the sweep of its grandeur.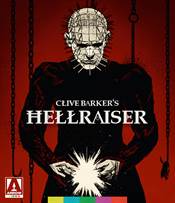 Hellraiser
For a fan of the Hellraiser series, all of the extras will have you drooling as each hook settles deeper into your flesh. It will leave you wanting more.