Movie Reviews, Digital HD Reviews, and Streaming Reviews
Here at FlickDirect, our goal is to provide up-to-date reviews on theatrical, home entertainment, and television series. Check out the reviews of upcoming films or programming, and even our take on the classsics.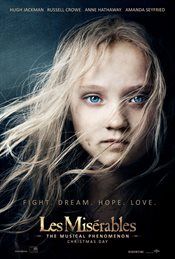 Les Miserables
John Delia |
Dec 25, 2012
Les Miserables Is Not for theatre purists, but Anne Hathaway's performance is worth the price of admission.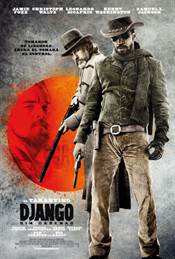 Django Unchained
John Delia |
Dec 24, 2012
Taking a page out of history, Quentin Tarantino adds his version of the unsettling times in his newest film Django Unchained. Much like his Inglourious Basterds this outrageous adventure generat...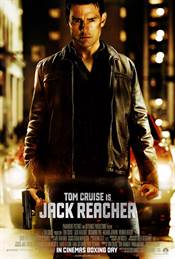 Jack Reacher
Paul Kates |
Dec 21, 2012
Tom Cruise, the somewhat diminutive movie star, brings to life the hulking figure of ex-military cop Jack Reacher, in Christopher McQuarrie's film adaptation of Lee Child's novel One Shot, and goes a ...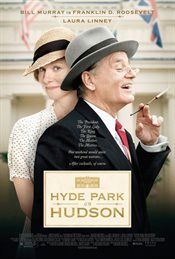 Hyde Park on Hudson
John Delia |
Dec 13, 2012
Hype Park on Hudson Is A Point well taken, but was it necessary to make a film about it?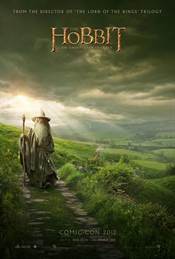 The Hobbit: An Unexpected Journey
Paul Kates |
Dec 11, 2012
"In a hole in the ground there lived a Hobbit." That's how J.R.R.Tolkien introduced us to his first novel set within the realms of Middle Earth -- short, sharp, to the point.. It's a...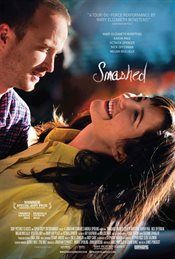 Smashed
John Delia |
Dec 05, 2012
Smashed Is a good instructional film for a yielding uniformed audience.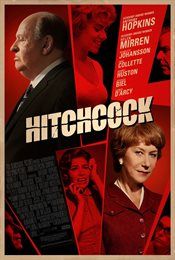 Hitchcock
Chris Rebholz |
Nov 25, 2012
"Hitchcock" arrives in theaters just a month after the airing of HBO's "The Girl," an unflattering portrait of Alfred Hitchcock's troubled dealings with star Tippi Hedren d...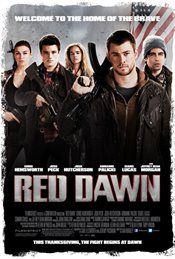 Red Dawn
John Delia |
Nov 20, 2012
Red Dawn Is An action filled adventure showing homeland courage.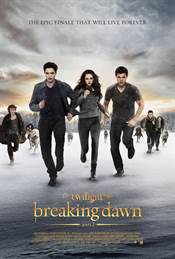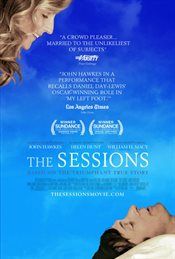 The Sessions
John Delia |
Nov 15, 2012
The Sessions Is An excellent heartrending film for mature audiences.