Theatrical, 4K UHD, Digital HD, and Blu-ray Reviews
Here at FlickDirect, our goal is to provide up-to-date reviews on theatrical, home entertainment, and television series. Check out the reviews of upcoming films or programming, and even our take on the classsics.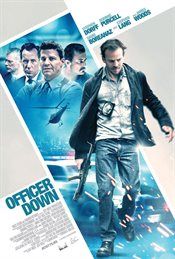 Officer Down
Chris Rebholz |
Feb 22, 2013
It's hard to say what type of film "Officer Down" wants to be, but it doesn't appear particularly successful on any front. Part cop drama, part whodunit, with a dusting of action dynamic... |
Full Review...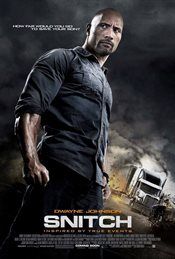 Snitch
John Delia |
Feb 21, 2013
Snitch Is A very good action drama with an important lesson to be learned. |
Full Review...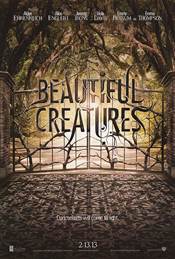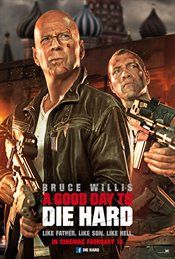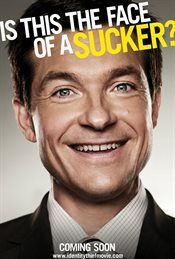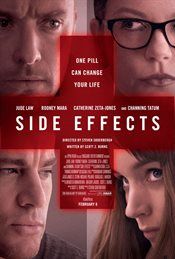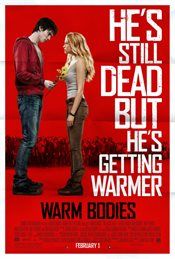 Warm Bodies
John Delia |
Jan 31, 2013
A nice job with a Romeo and Juliet theme, Warm Bodies shows what a imaginative writer/director can do with a zombie love story. The slick little romancer creates fun out of terror and sends a lo... |
Full Review...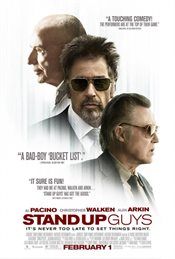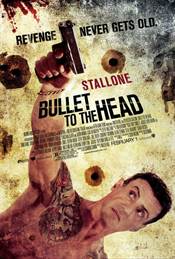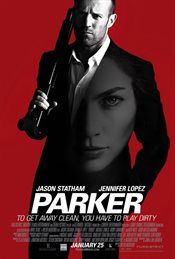 Parker
Chris Rebholz |
Jan 28, 2013
"Parker" is quite the conundrum. It's not bizarre enough in visuals to be unique, nor is it edited flashily enough to be contemporary. It's not overly violent, exploitive, gratuitous... |
Full Review...