Theatrical, 4K UHD, Digital HD, and Blu-ray Reviews
Here at FlickDirect, our goal is to provide up-to-date reviews on theatrical, home entertainment, and television series. Check out the reviews of upcoming films or programming, and even our take on the classsics.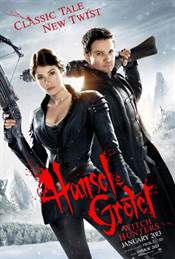 Hansel & Gretel: Witch Hunters
Nathan M Rose |
Jan 25, 2013
Hollywood, of late, seems to be running to the safety of classics to help churn out a collection of new flicks to entertain the masses. Hansel and Gretel: Witch Hunters epitomizes the trend. Based loo... |
Full Review...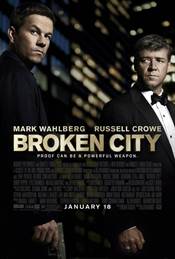 Broken City
John Delia |
Jan 18, 2013
Broken City Is A fairly good crime thriller but needs some fresh creativity. |
Full Review...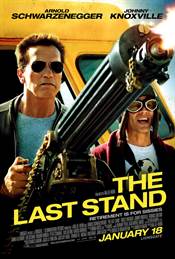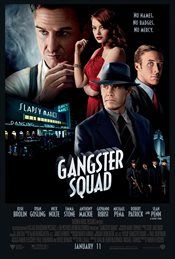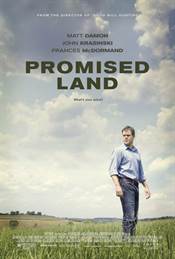 Promised Land
Chris Rebholz |
Jan 06, 2013
Promised Land, Gus Van Sant's gentle but knowing natural gas drama, is concerned with the tension between long-term environmental costs and short-term financial gain. Set in small-town Pennsylvani... |
Full Review...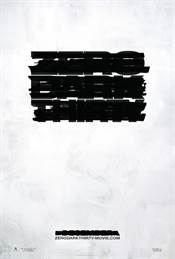 Zero Dark Thirty
John Delia |
Jan 03, 2013
Zero Dark Thirty Is A brilliant piece of work that has a no holds barred attitude when it comes to t |
Full Review...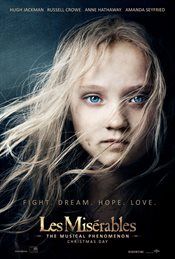 Les Miserables
John Delia |
Dec 25, 2012
Les Miserables Is Not for theatre purists, but Anne Hathaway's performance is worth the price of admission. |
Full Review...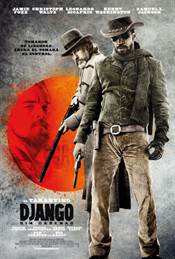 Django Unchained
John Delia |
Dec 24, 2012
Taking a page out of history, Quentin Tarantino adds his version of the unsettling times in his newest film Django Unchained. Much like his Inglourious Basterds this outrageous adventure generat... |
Full Review...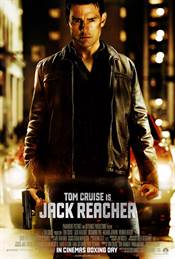 Jack Reacher
Paul Kates |
Dec 21, 2012
Tom Cruise, the somewhat diminutive movie star, brings to life the hulking figure of ex-military cop Jack Reacher, in Christopher McQuarrie's film adaptation of Lee Child's novel One Shot, and goes a ... |
Full Review...