Movie / Film Reviews
Here at FlickDirect, our goal is to provide up-to-date reviews on theatrical, home entertainment, and television series. Check out the reviews of upcoming films or programming, and even our take on the classsics.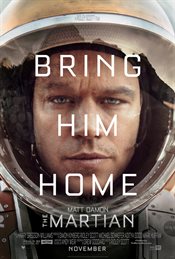 The Martian
The bottom line is The Martian is a hugely entertaining movie and although it has a running time of 141 minutes it really does not seem that long when you are immersed in it.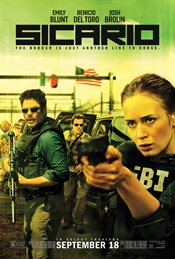 Sicario
Not since Steven Soderbergh's Traffic has their been a film quite like Sicario.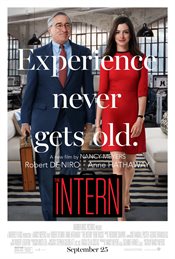 The Intern
The Intern certainly isn't going to win any major awards, but it is a light hearted, fun look at retirement and the generation gap.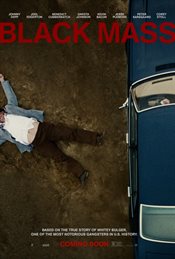 Black Mass
Black Mass isn't a docudrama, nor is it a "gangster" film; and, as a straightforward drama it just isn't all that strong.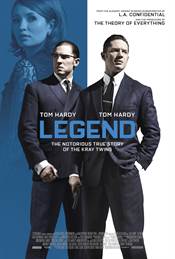 Legend
For me, after a year that promised so much and has given so little, it's refreshing to walk out after seeing a movie and wanting to see it again. Legend is the best film I've seen this year.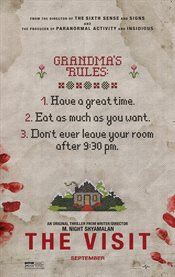 The Visit
For those looking for a jump out of your seat, wet your pants, scary, gory slasher film, The Visit isn't it.  It is more psychological in nature and what I would classify as a thinking man's horror thriller.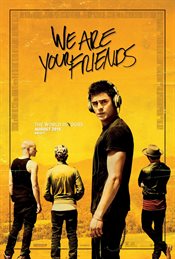 We Are Your Friends
Entertaining as it is, and with some good acting thrown in, I think We Are Your Friends misses the mark in some aspects and won't be a blockbuster in theaters.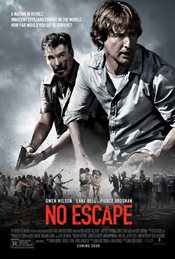 No Escape
In every sense, the word 'thriller' has never been more accurate to describe a film.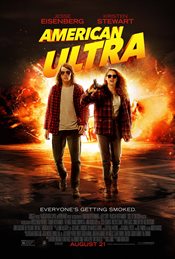 American Ultra
American Ultra couldn't decide if it was a serious spy movie or a parody of a spy movie, which confused the audience and left each individual trying to figure out what the purpose of the movie was.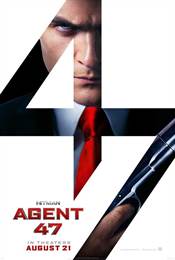 Hitman: Agent 47
When Hitman: Agent 47 fails at the box office, one could, and will, argue the case that Hitman: Agent 47 didn't fair well because R rated films have fallen out of fair with audience. However, this couldn't be further from the truth. Hitman: Agent 47 failed because of a weak script created by a studio hack that has a track record of horrible films.