Movie Reviews, Digital HD Reviews, and Streaming Reviews
Here at FlickDirect, our goal is to provide up-to-date reviews on theatrical, home entertainment, and television series. Check out the reviews of upcoming films or programming, and even our take on the classsics.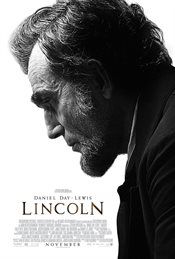 Lincoln
John Delia |
Nov 15, 2012
A great historical event, but not a biopic on Lincoln.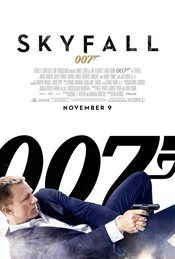 Skyfall
Paul Kates |
Nov 07, 2012
For the past fifty years, one name has been synonymous with the action movie: James Bond. Fifty years in one profession, spanning 22 feature films, and you would expect the British secret agent with a...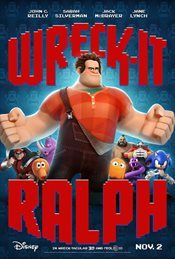 Wreck-It Ralph
John Delia |
Nov 01, 2012
Wreck-It Ralph IS A A terrific family adventure with a nostalgic blast!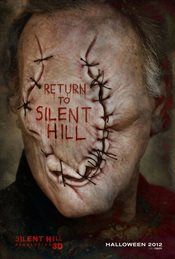 Silent Hill: Revelation 3D
Chris Rebholz |
Oct 28, 2012
"Silent Hill: Revelation" lumbers from scene to scene, attempting to jazz up the viewing experience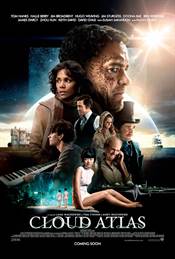 Cloud Atlas
John Delia |
Oct 25, 2012
Cloud Atlas's Complexity of the film impairs its entertainment value.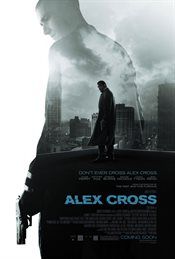 Alex Cross
John Delia |
Oct 18, 2012
Alex Cross Is A lackluster detective story.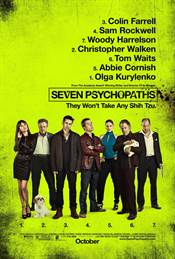 Seven Psychopaths
John Delia |
Oct 12, 2012
When you have a violent comedy your cast must have the ability to carry out the dialogue with dead pan and tongue-in-cheek precision, with Seven Psychopaths there's no doubt. Much like the humor...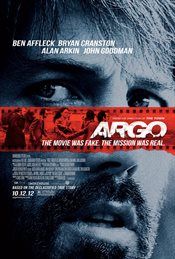 Argo
John Delia |
Oct 11, 2012
With Argo Ben Affleck does a great job providing another suspense filled film.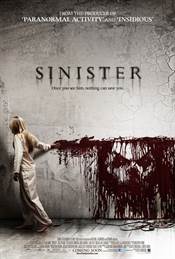 Sinister
Sean Ferguson |
Oct 11, 2012
[sin-uh-ster] 1. threatening or portending evil, harm, or trouble; ominous: a sinister film.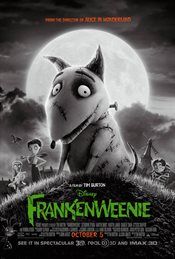 Frankenweenie
John Delia |
Oct 06, 2012
Frakenweenie Is A cool take on a horror favorite.