Theatrical, 4K UHD, Digital HD, and Blu-ray Reviews
Here at FlickDirect, our goal is to provide up-to-date reviews on theatrical, home entertainment, and television series. Check out the reviews of upcoming films or programming, and even our take on the classsics.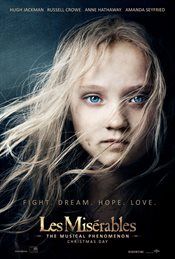 Les Miserables
John Delia |
Dec 25, 2012
Les Miserables Is Not for theatre purists, but Anne Hathaway's performance is worth the price of admission. |
Full Review...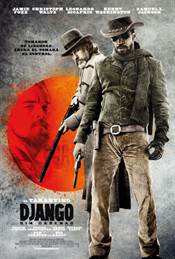 Django Unchained
John Delia |
Dec 24, 2012
Taking a page out of history, Quentin Tarantino adds his version of the unsettling times in his newest film Django Unchained. Much like his Inglourious Basterds this outrageous adventure generat... |
Full Review...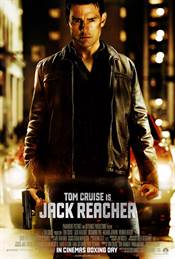 Jack Reacher
Paul Kates |
Dec 21, 2012
Tom Cruise, the somewhat diminutive movie star, brings to life the hulking figure of ex-military cop Jack Reacher, in Christopher McQuarrie's film adaptation of Lee Child's novel One Shot, and goes a ... |
Full Review...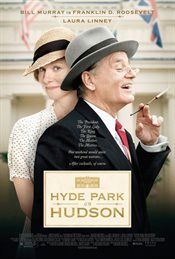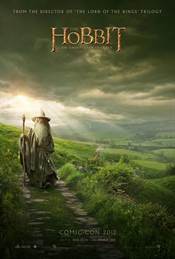 The Hobbit: An Unexpected Journey
Paul Kates |
Dec 11, 2012
"In a hole in the ground there lived a Hobbit." That's how J.R.R.Tolkien introduced us to his first novel set within the realms of Middle Earth -- short, sharp, to the point.. It's a... |
Full Review...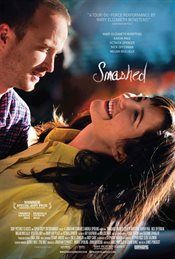 Smashed
John Delia |
Dec 05, 2012
Smashed Is a good instructional film for a yielding uniformed audience. |
Full Review...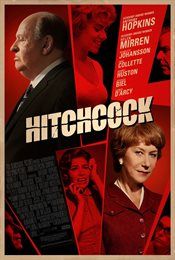 Hitchcock
Chris Rebholz |
Nov 25, 2012
"Hitchcock" arrives in theaters just a month after the airing of HBO's "The Girl," an unflattering portrait of Alfred Hitchcock's troubled dealings with star Tippi Hedren d... |
Full Review...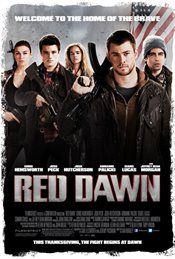 Red Dawn
John Delia |
Nov 20, 2012
Red Dawn Is An action filled adventure showing homeland courage. |
Full Review...